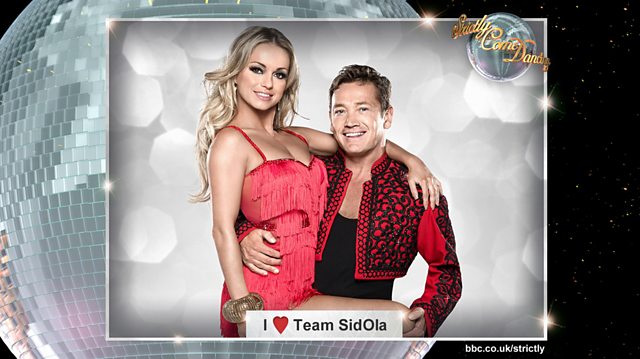 Sid's dream came true – he was partnered with Ola Jordan. Now, since their pairing, 'taskmaster' Ola has been moulding Sid into the perfect dance partner. 
These two seem to be a good match – they're roughly the same height and both their names consist of three letters, so, you can't be surprised to hear they are 'Team SidOla'!
In all seriousness, these two got off to a flyer - Bruno applauded Sid's "intensity and correct posture". 
Let us know how you think they're getting on and feel free to leave them some good luck messages.