For the first and only time this series all 14 couples will take to the floor in a ballroom battle that will see one couple going home. Will Victoria have conquered her first night nerves? Will Richard be able to take Bruno's advice and add some 'camp' to proceedings? And can tiny dancer Dani remember to smile?
There's everything to play for! We'll be right by studio door bringing you exclusive quotes and pictures as each couple complete their performances. As always we'd love to know your thoughts...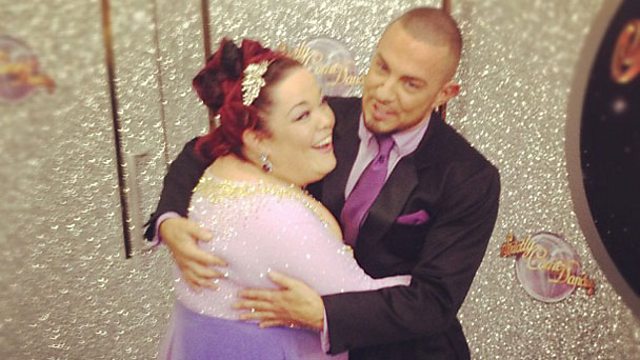 "I felt like a princess... but time to put my trackies back on" - Lisa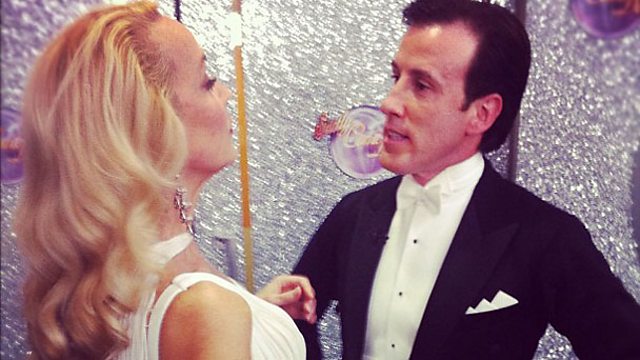 "They just didn't understand our vision...I thought you were great" - Anton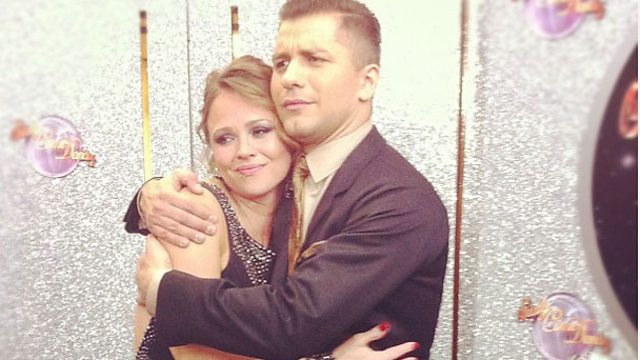 "I just so badly wanted to do it like I have before... I messed up" - Kimberley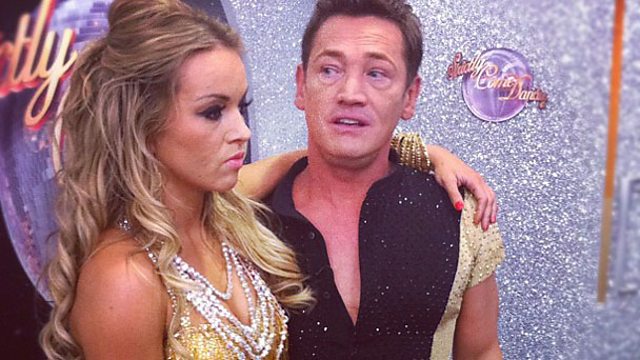 Sid and Ola
"Oh God, it could be a dance off..." - Sid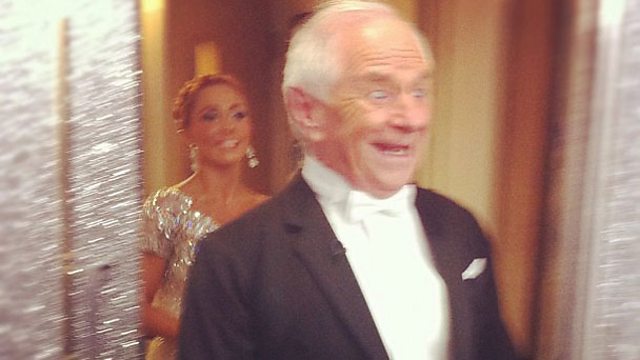 "Tonight I tried to have fun. I think my frame went because I was having fun" - Johnny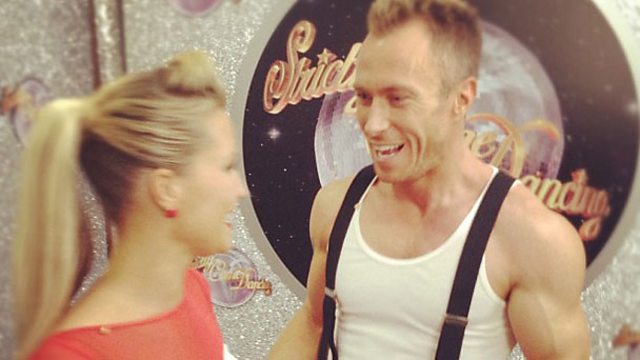 "I've never had Craig say 'fabulous' to me in 7 years!" - James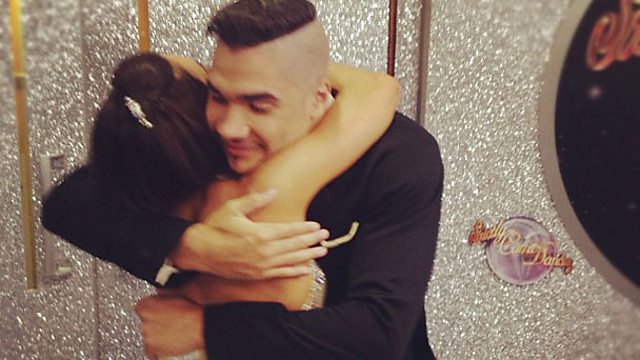 "That's what I'm talking about! Best score of the night" - Louis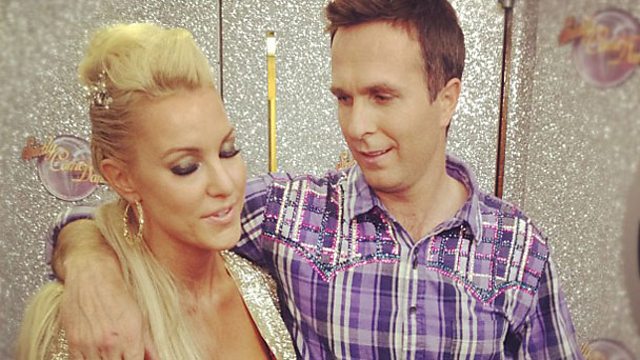 "I just don't think I was on the money" - Michael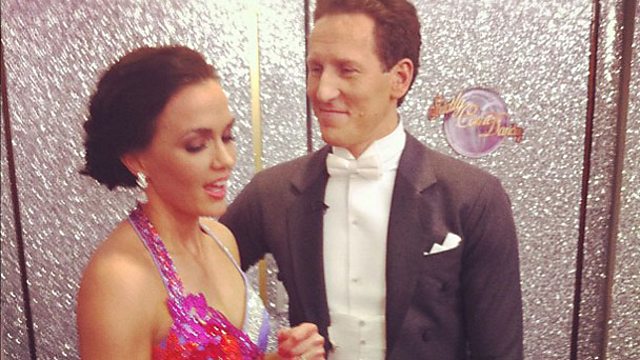 "For Darcey to say it was beautiful was amazing" - Victoria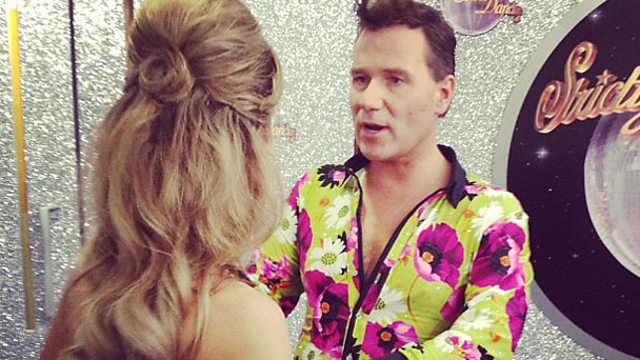 "I feel like I'm wearing a set of curtains from a static caravan in the 60s" -Richard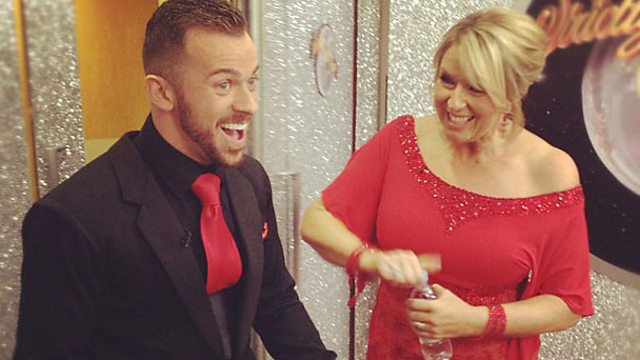 "They said there was a lot of dusting. When I'm out I'll be their cleaner." -Fern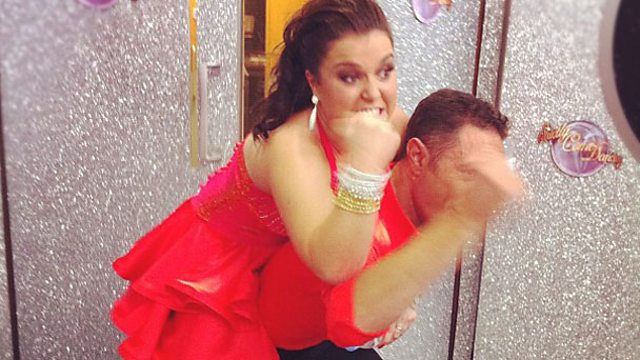 "It wasn't a splat because it didn't hurt!" - Dani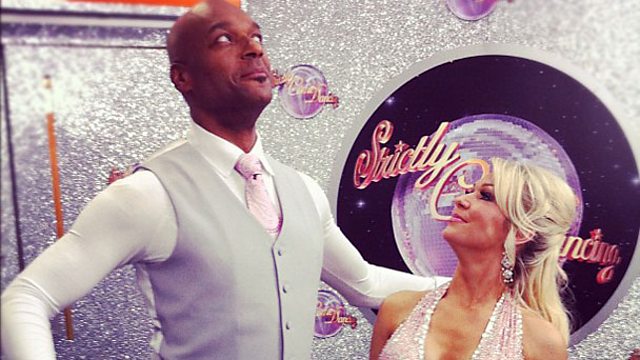 "I think you had the PERFECT frame"- Kristina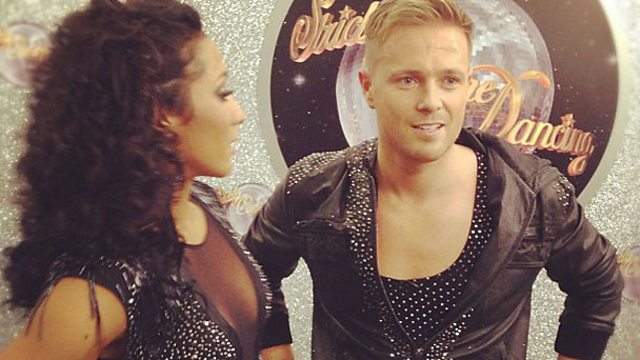 "It was like we went out and freestyled, I couldn't hear the beat"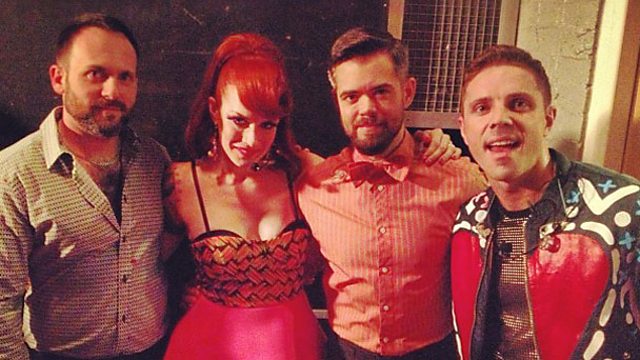 It's the Scissor Sisters!
Last minute plaster for Kimberley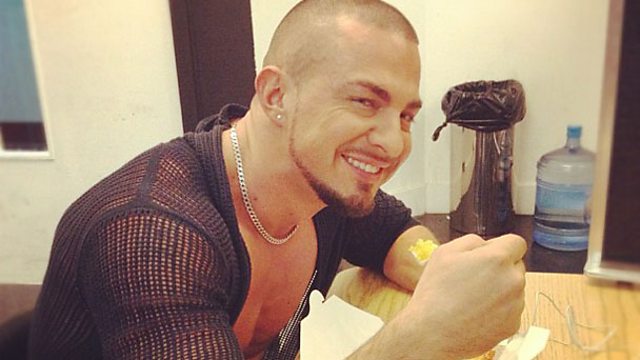 Think a body like this builds itself?