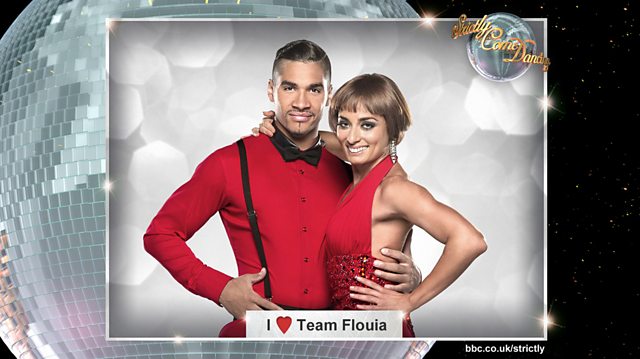 Surely dancing on Strictly Come Dancing can't be as scary as competing in an Olympic final… can it? 
Either way, Olympic medallist Louis Smith has gotten off to a good start, Darcey even said "I think you're going to go far in this show". He and his partner Flavia have landed on their feet and they have their sight set on the glitterball trophy.
Get behind 'Team Flouia' and tell them what you think.