It Takes Two has finally arrived and after the weekend we've just had I'm sure you have some burning questions and comments for the guests appearing on the show this week.
Well if that is the case, then why not leave them below?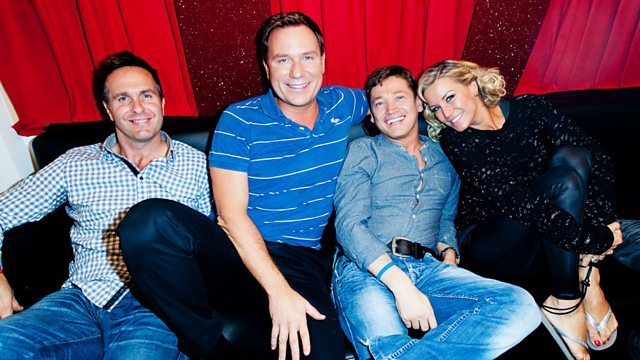 We'll be having ALL the 2012 couples on at some stage this week with Craig giving us his unique opinion, Karen taking us through Choreography Corner and Ian's Wednesday Warm-up back for it's second series. As well as the lovely Zoe keeping us up-to-date with all the gossip and drama from the dancefloor. 
So if you do have a question or comment then leave it below and we'll pick the best to include in the show...