The following statistics are correct up until the end of the day on Wednesday 29th November 2012.
The Strictly band don't blow their own trumpet quite enough so we at It Takes Two HQ thought we'd do it for them. 
The Strictly Come Dancing Band in its current incarnation, was formed by Dave Arch back in 2006 for series 4.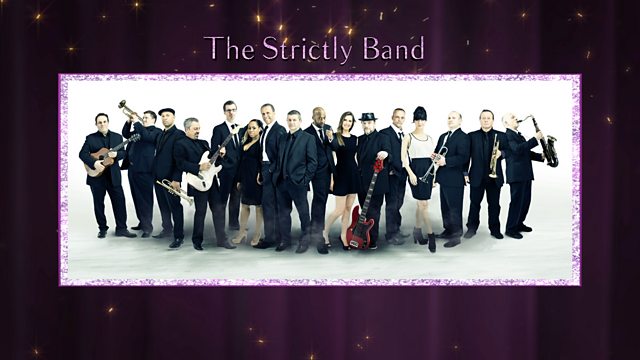 Since Strictly waltzed onto our screens in 2004 the number of songs that have been performed stands at...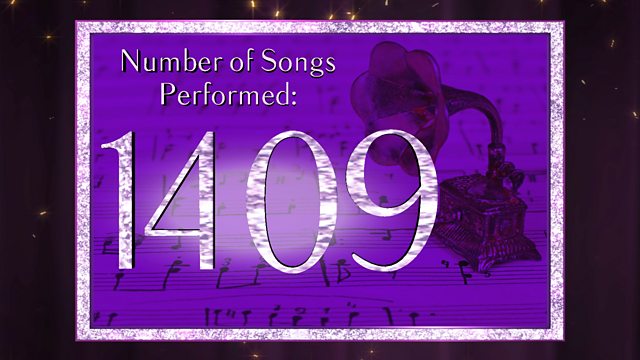 This figure includes competitive routines, professional numbers and Strictly Come Dancing Christmas specials.
Based on the average Strictly routine being around 1 minute 30 seconds in length, the amount of hours worth of music that the band has performed is...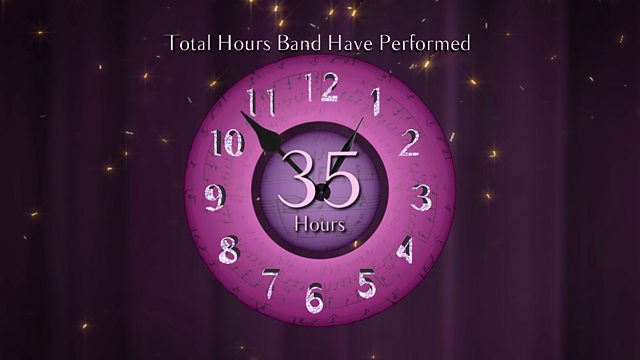 That's one long CD!
The band has performed tracks by artists ranging from Ray Charles to S Club 7 but the most performed artists during competitve routines are as follows...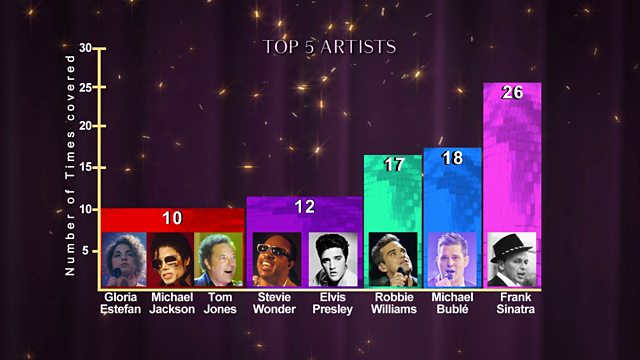 An interesting note regarding Frank Sinatra's tracks, is that Anton Du Beke has danced a Foxtrot to Frank five times and in series 7 he got his highest score ever of 34 dancing to Frank's "Just in Time" with Laila Rouass.
Let's take a look at Anton's Foxtrots through the 10 series...
Now let's have a look to see what other dance styles are favoured for the songs performed on Strictly...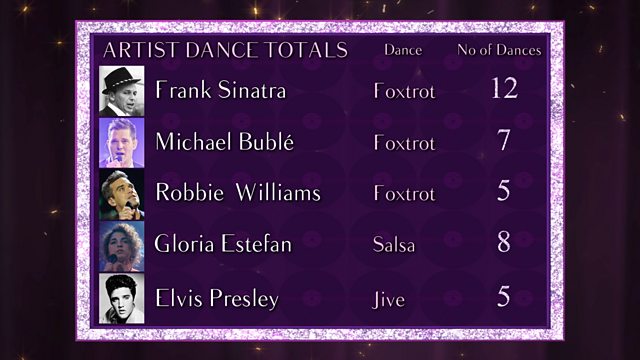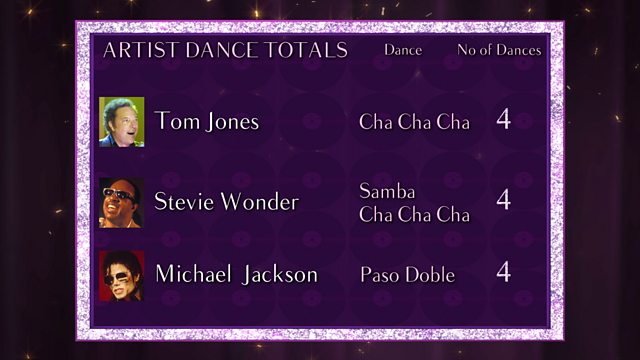 Wow! Who would have thought that Michael Jackson is used most of the time for a Paso Doble!
It's interesting to know that in that super small pit there are about 50 instruments in the orchestra.
The band get through about 8 - 10 guitar strings a week, which over the whole seires of Strictly, amounts to about 4.5 miles!
And finally the band play to a live audience of about 11 million each week. This amount of people could fill the o2 arena 600 times over!
Well, we're all stat-ed out for now! Have you seen our other Strictly stats? Read about the power of 10, the deadly dances and the professions of previous celebrity Strictly stars.