Tonight, Strictly is taking a trip to the West End…it's Musicals Week! With songs from some of the biggest musicals of all time, guaranteed drama, plenty of razzle dazzle and a chorus line of Strictly Stars, trust us, this is one performance you don't want to miss.
It's been an intense week of training for our couples as they prepare to be put under the spotlight as the competition really starts to heat up and we get closer and closer to the Grand Final.
So grab the greasepaints, practice your jazz hands, warm up those vocal cords and make sure you take your seats for 7:00pm. While you're waiting you can also take a sneak peek at our exclusive snaps below from dress rehearsal.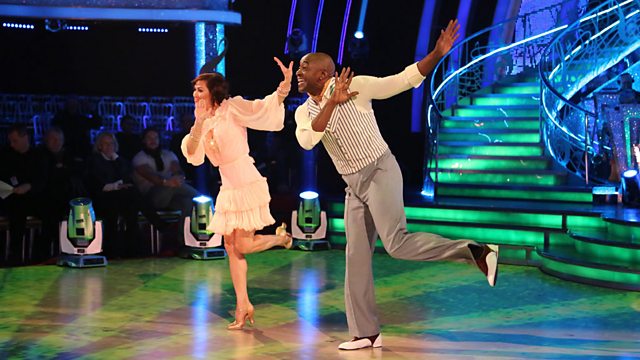 Patrick and Anya dance the Charleston to 'Chitty Chitty Bang Bang'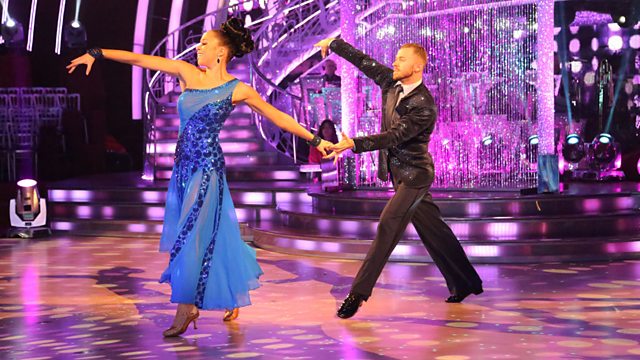 Natalie and Artem dance the American Smooth to 'And I Am Telling You, I'm Not Going'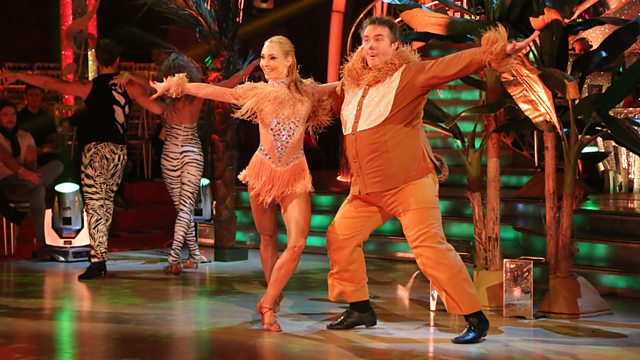 Mark and Iveta dance the Samba to 'I Just Can't Wait To Be King'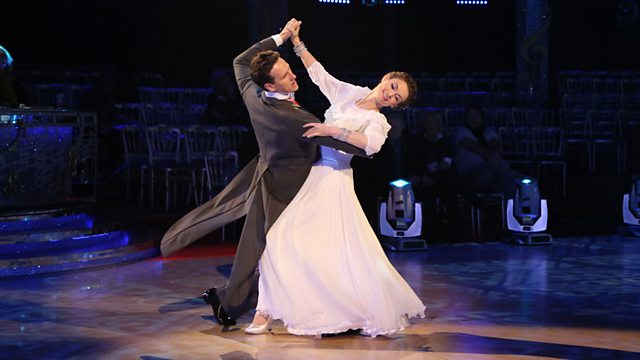 Sophie and Brendan dance the Viennese Waltz to 'My Favourite Things'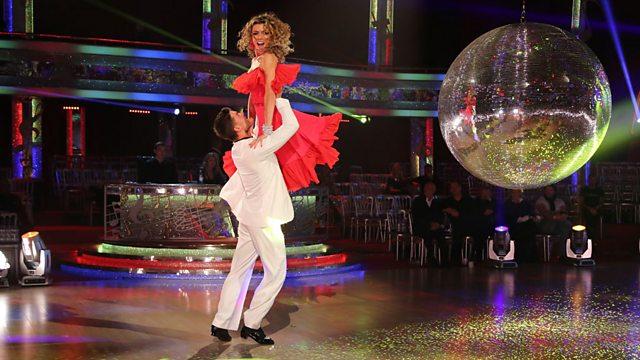 Abbey and Aljaz dance the Salsa to 'You Should Be Dancing'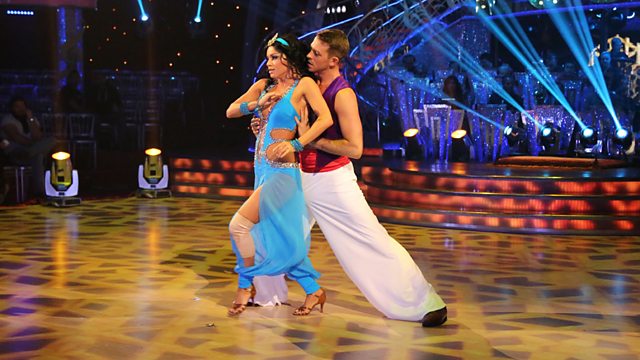 Ashley and Ola dance the Rumba to 'A Whole New World'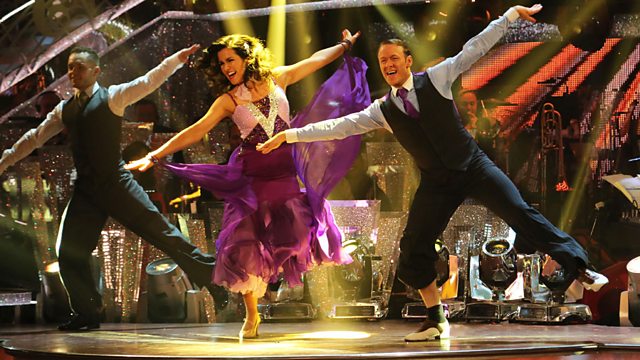 Susanna and Kevin dance the Quickstep to 'Good Morning'