Pulp appear in The Face magazine
His name is Jarvis, his band is Pulp and he just might be the pop star to surface from the indie world's jingle-jangle Jacuzzi. Can this man bubble up better than Brett?
Suede appear on the cover of VOX magazine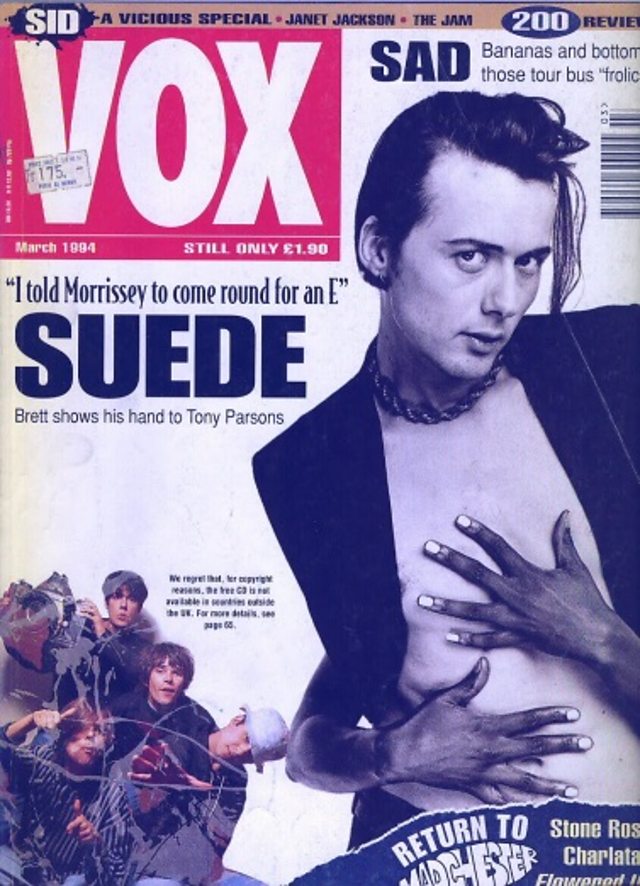 Suede
3rd March 1994

Shed Seven head out on a short tour supporting Compulsion at the Chelmsford Army & Navy Club
 
5th March 1994 

Blur appear on the Cover of the NME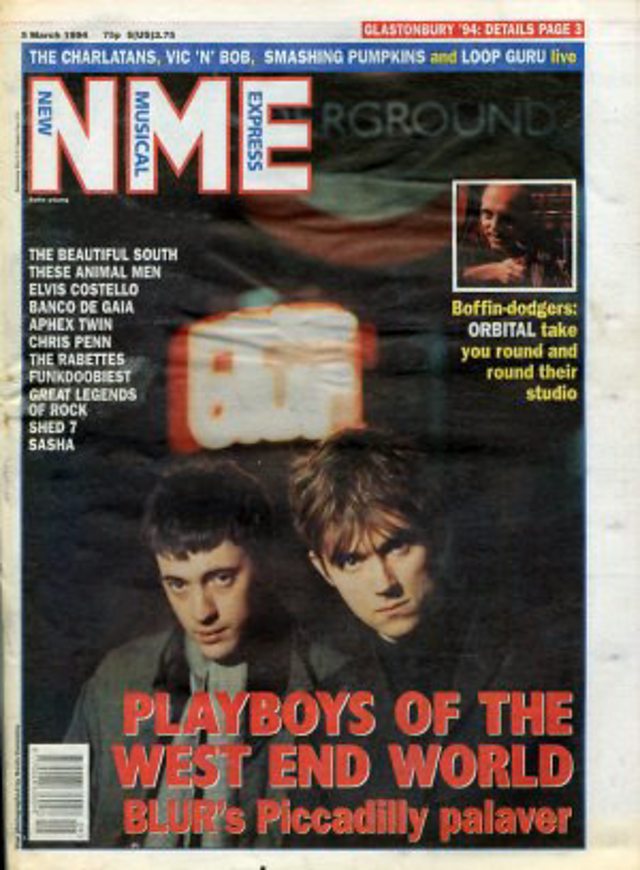 NME Blur



7th March 1994

Blur release single Girls and Boys, reaching number 5 in the charts. It had its first radio play on the Evening Session on Radio 1.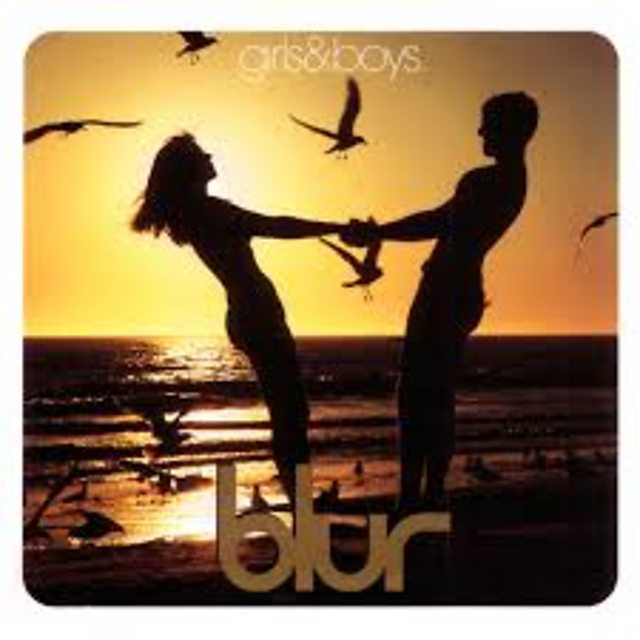 Blur Girls and Boys
7th March 1994

Shed Seven release first single Mark / Casino Girl (double A side) before embarking on another support tour, this time with Inspiral Carpets.
10th March 1994
Sleeper play the Army & Navy in Chelmsford; My life story are supported by Salad at London's 100 Club and St Etienne begin a tour at Leicester De Montfort University.
 
12th March 1994
 
Kurt Cobain appears on the cover of the NME "Is this the end?".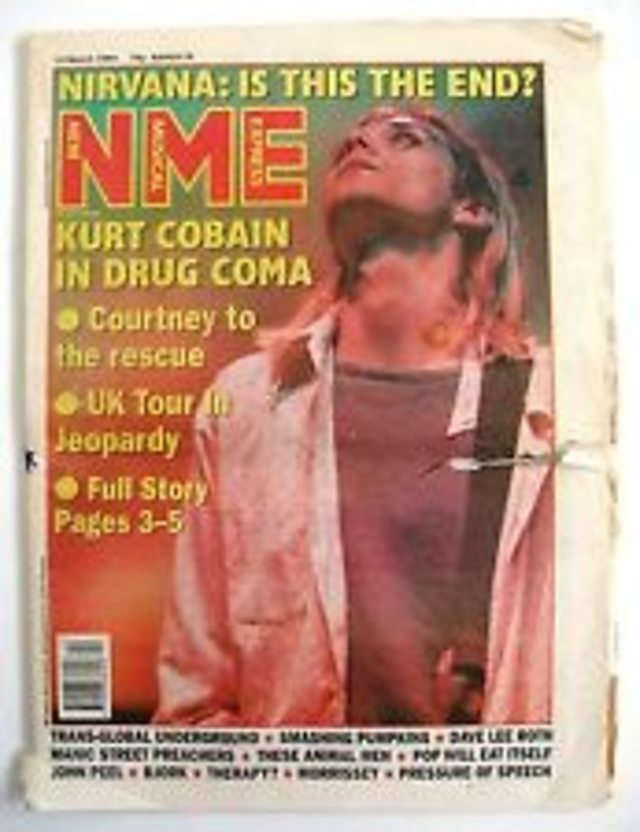 NME Curt Cobain



14th March 1994

Blur perform girls and boys on Top of the Pops.

18th March 1994

Oasis make the TV debut on Channel 4's The Word.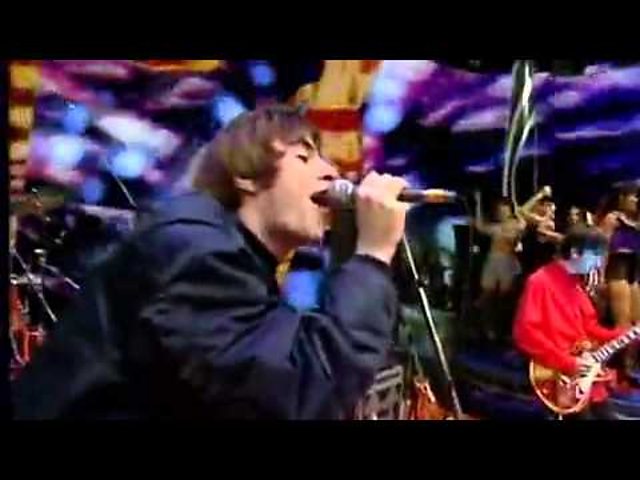 Oasis The Word


Hotly tipped London band Tiny Monroe play The Garage in Highbury.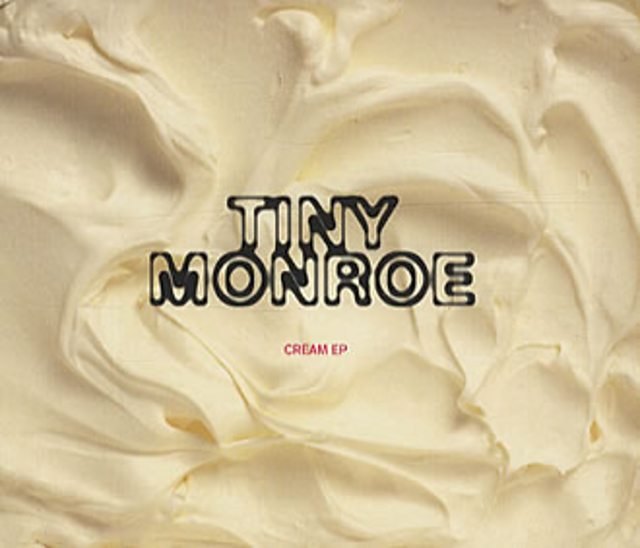 Tiny Monroe
21st March 1994

Pulp release singe Do you remember the first time, reaching number 33 in the charts.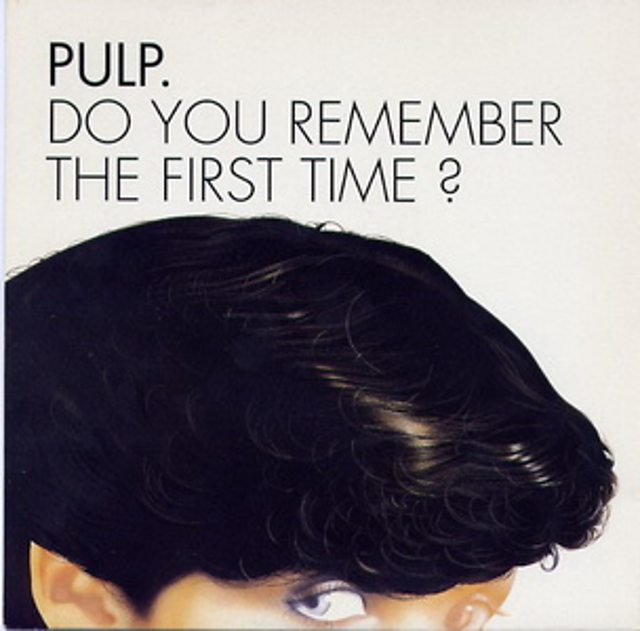 Pulp - Do You Remember The First Time
22nd March 1994
Appearing at long-running London indie night Feet First are Salad and Huge Baby.
 
24th March 1994

Oasis headline their biggest London gig to date, with a triumphant set at the legendary 100 Club. Support comes from Scottish band Whiteout
NME review - At times tonight Oasis assume the mantle of Best Live Band in the Country with joyous, arrogant Mancunian confidence. They may never be this good again and they may have never been this good before but, four rows from the front, they sound like the most astute, important signing Alan McGee has made since Ride.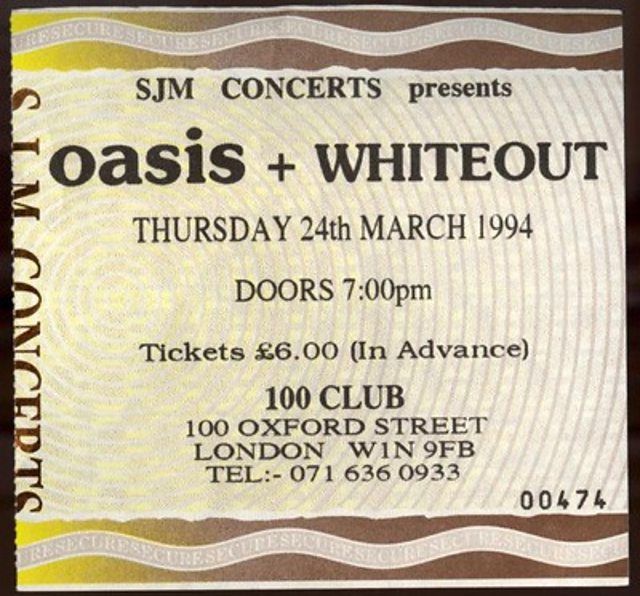 Oasis and Whiteout ticket


March 25th 1994

Echobelly, Gene and These Animal Men play the Islington Powerhaus.

28th March 1994

Primal Scream release album Give out but don't give up, reaching Number 2 in the charts.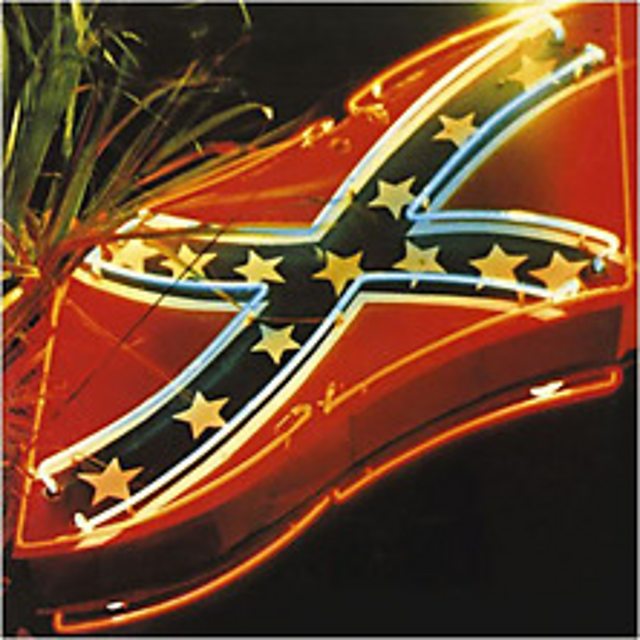 Primal Scream record sleeve


30th March 1994

Primal Scream with support from These Animal Men play the Manchester Academy.