We kick off the first instalment of Steve Lamacq's Britpop Timeline at the start of the year, 1993.
13th January 1993
Just before the release of their debut album at the end of this month, Radiohead kicked off a two month UK tour in glamorous Egham. The second night is a freebie gig at London's ULU.  Here, Thom Yorke tries to remember that gig with Steve:
Thom Yorke chats to Steve.
1st February 1993
 The start of February saw Radiohead released their second single – 'Anyone Can Play Guitar'. The track was the follow up to their debut single 'Creep' which was first released in September 1992 and reached only number 78. It would of course do greater things on it's re-release later this year. 
'Anyone Can Play Guitar' came backed with the B sides – 'Faithless The Wonder Boy' and 'Coke Babies'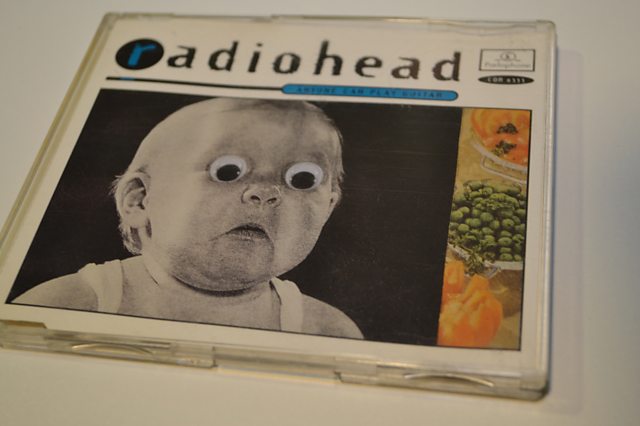 Anyone Can Play Guitar CD
6th February 1993
Blur play London's Town & Country Club as part of the NME Magazine's 'Lost In Music' gig.  This week saw St Etienne grace the cover of the NME, above the headline "Chaps, Cracknell And Pop"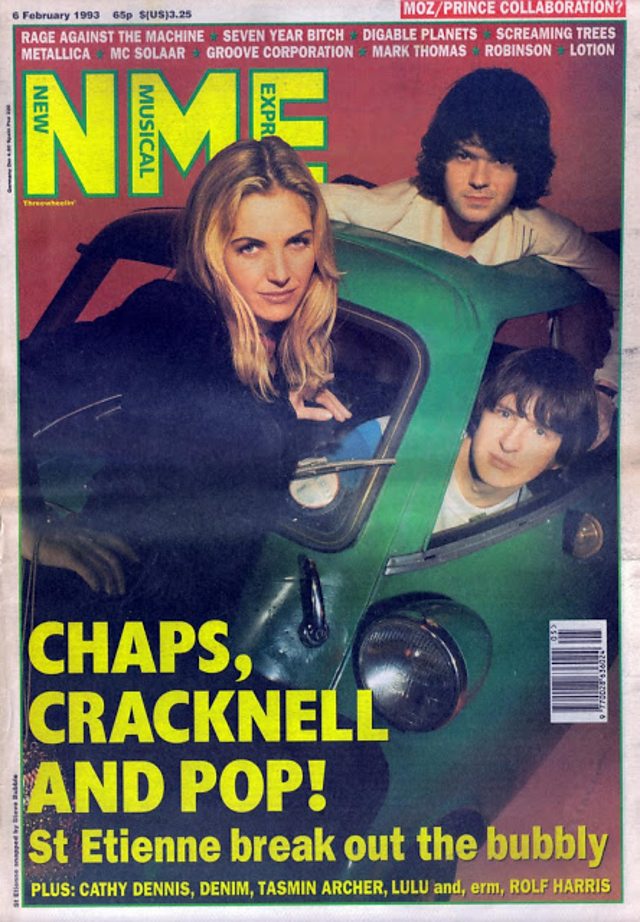 NME Cover
15th February 1993
 The 15th February saw the release of Pulp's 'Razzmatazz', the second of a trilogy of amazing singles for Pulp, being released after 'Babies' and before 'Lipgloss'. The single was released independently of an album, but later appeared as a bonus track on the end of 1994's 'His 'N' Hers' album.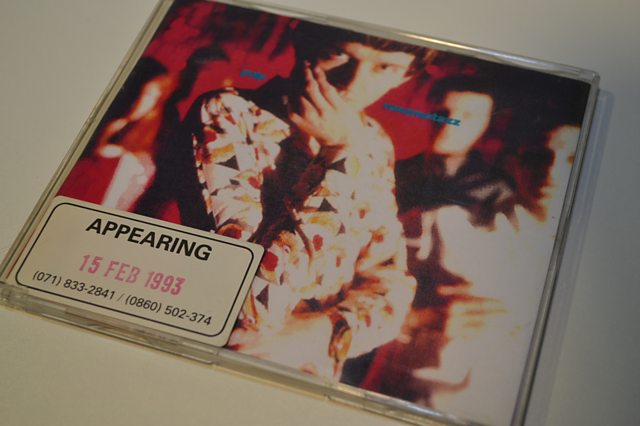 Razzmataz
16th February 1993
1993 saw the Brit Awards move to a new venue – Alexandra Palace and gain a new host as Richard O'Brien took over the presentation duties.
The night saw Rod Stewart bringing back The Faces to celebrate him winning the Outstanding Contribution award, Annie Lennox won two more awards and there was a first BRITs appearance for new boy band Take That.
There was also a first BRIT's appearance for Sued, who performed 'Animal Nitrate'. The band had been left off the nominations for the year, promoting the NME to begin a campaign to get them to perform at the awards on the night. Their campaign worked as the Brit Awards organisers relented and Suede's triumphant 'Animal Nitrate' performance marked the beginning of a new wave of British music.
Richard O'Brien even introduced the band as the 'already legendary Suede'. Cue polite clapping and perhaps the most incendiary and provocative performance by a British band on the Brit Awards.
22nd February 1993
What a quite amazing day for British Music in the 90's. On the same day we saw Radiohead release their debut album 'Pablo Honey', Suede released their single 'Animal Nitrate' (hot off the heals of their BRIT's performance) and Hut records issue the debut Auteurs album 'New Wave' which goes on to be nominated for the Mercury Music Prize later in the year (only to be beaten by Suede)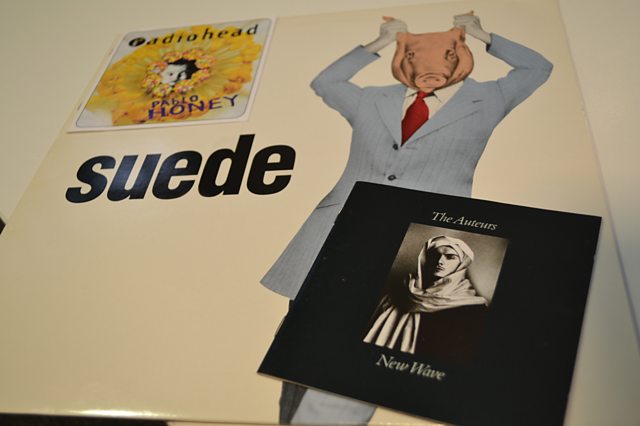 Animal Nitrate, Pablo Honey
25th February 1993
St Etienne on tour with Pulp supporting.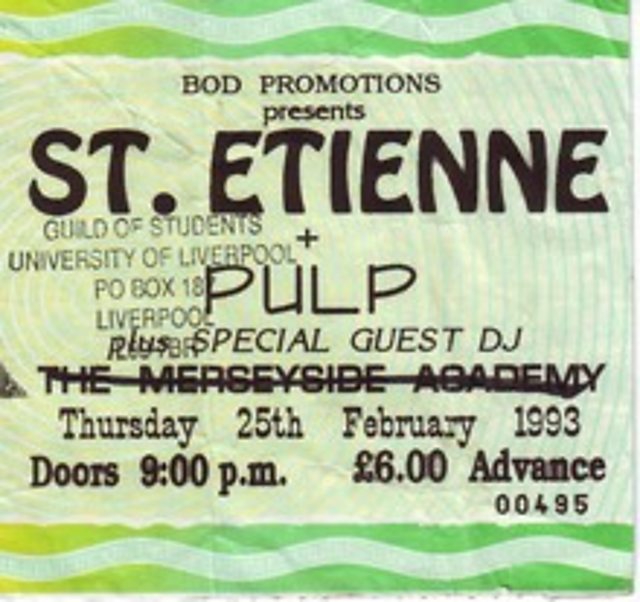 St Etienne