Exclusive River City Webchat - Calling All Stevie and Stella Fans!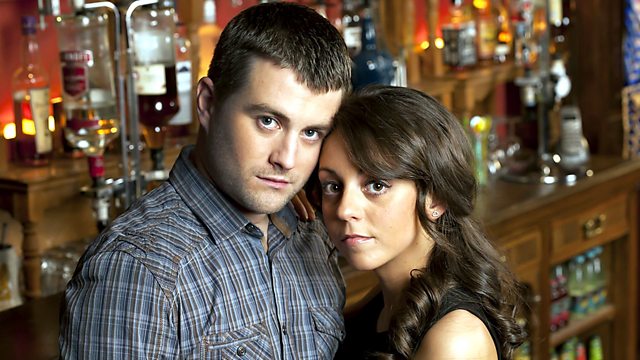 This is a Ferrero Rocher pyramid of an announcement - we are really spoiling you! This week we have not one but TWO River City stars coming to a webchat near you!
Actors Keira Lucchesi (Stella) and Paul James Corrigan (Stevie) will be online straight after tomorrow night's episode to answer all your questions about their current storyline.
Keira and PJ will be live online at 9pm, so join the chat right here on the River City website and on BBC Scotland's Facebook and Twitter using #askRiverCity.
And don't forget this week's episode at 8pm on Tuesday – it's a belter!