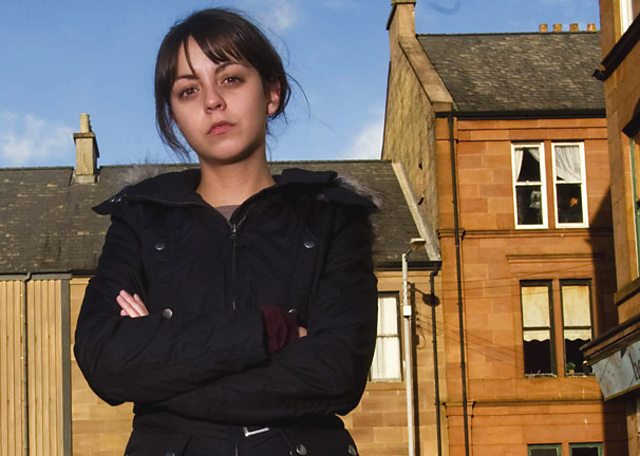 Cast aside that anorak, Stella, and get those stilettos on! The BAFTA New Talent awards will be held in Glasgow tonight, Friday 19 March, and River City's very own Keira Lucchesi has been nominated in the Best Acting Performance Category.
You can read all about it on the BAFTA Scotland website.
Gladrags at the ready, Keira, and best of luck!