Friday is Children in Need Day.  There's plenty going on across BBC Radio Scotland without our help but we felt we didn't want to break the spirit of the day. So this week we are playing songs recorded for children. We hope to hear tracks from some of our favourite artists including Johnny Cash, Woody Guthrie, Patty Griffin and Buddy Miller, don't worry….you'll have the joy of hearing them, perhaps, for the first time.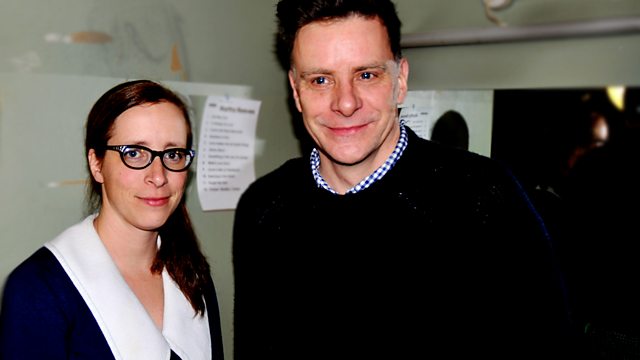 Laura Veirs
We will also talk to Laura Veirs about her wonderful children's project Tumble Bee and play some of her great children's songs from that album. So put on your onesie, make some hot chocolate, curl up by the fire and let the wireless do the rest. Got the drift? Good – well this week don't shoo your kids away or be tempted to turn over to another station. Stay with us and we'll give you songs which show that country music can be child-friendly too.
We'll not forget our commitment to bring you fresh new recordings and indeed, we already have a big pile of records we want to share with you. There will be new music from The Staves, Beth Orton, Charlie Dore and The Wooden Sky.
It all kicks off at five past eight this Friday on BBC Radio Scotland.