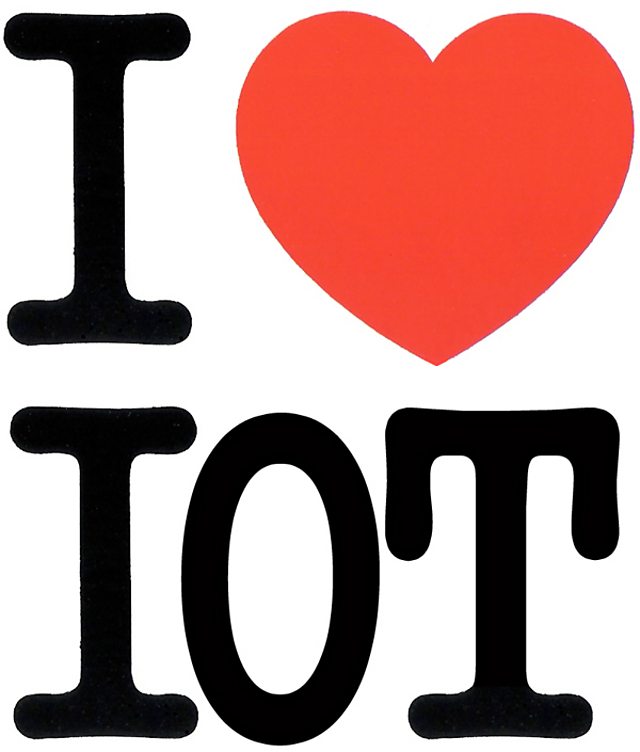 http://www.bbc.co.uk/programmes/b006qykl
On 15th October 1998 Melvyn Bragg welcomed listeners to a new Radio 4 programme called In Our Time. "In this series," he said, "I hope we'll look at the ideas and events which have shaped the century." The first subject was War in the Twentieth Century; Melvyn's guests were the military historian Sir Michael Howard and the writer (and now leader of the Canadian Liberal Party) Michael Ignatieff.
Thirteen years later, on March 10th, IOT will celebrate its 500th edition. In Our Time was originally produced by Olivia Seligman and she and Melvyn worked together on the format for the programme. It has changed quite a bit since those early days. In 2000 it was extended from half an hour to 45 minutes, and the original two guests became three. And the programme's original remit - to survey the key ideas of the 20th century- seemed a bit passé post-millennium; so Melvyn, Olivia and his then producer Charlie Taylor came up with the brilliantly simple formula that persists, a decade on.
I've been a fan since that first series, and many highlights still stick in my mind: a gripping account of the writing of the Encyclopedie; a lively discussion of Robin Hood, whose many surprises included Melvyn's on-air debut as a singer; and a fascinating programme about gravity and what causes it.
That diversity of subject matter has always been one of IOT's great strengths. Even the first few programmes included discussions of brain function, the nation state and attitudes to work. Melvyn Bragg, as one of the few people to have been made a Fellow of both the Royal Academy and the Royal Society, is as interested in science as he is in history and literature. Look back through previous IOT subjects and you'll find quantum physics rubbing shoulders with medieval philosophy, calculus with Egyptology.
When we came to plan the 500th programme, Melvyn and I were determined to show off that range as much as we could. So number 499 will look at the age of the universe - and the state of current knowledge of the subject - with a panel which includes the Astronomer Royal, Martin Rees; the 500th examines one of the oldest problems of philosophy, Free Will (are we free to act as we choose?); and the 501st will look at the medieval universities and the tremendous influence they exerted on European intellectual life.
One of the great joys of taking over as producer of In Our Time a year ago was browsing the archive (every programme is available on our website) and finding juicy subjects the programme had never covered. Here was a great excuse to learn more about Pliny's Natural History, random numbers and Foxe's Book of Martyrs. So on the list they went; and thus our current run of programmes reflects my interests, as it does Melvyn's and those of our contributors.
In future weeks we'll be covering subjects including Hinduism, the Iron Age and neutrino physics. But, as I quickly discovered, we've still barely scratched the surface of several millennia of human endeavour. So we'd love to know what subjects you think we should discuss - and also what your highlights of the last 499 programmes have been. Please do make your suggestions - either by submitting a comment below or on Twitter, using the hashtag #IOT500.
Tom Morris is producer of In Our Time