Archers irritants - and a new web site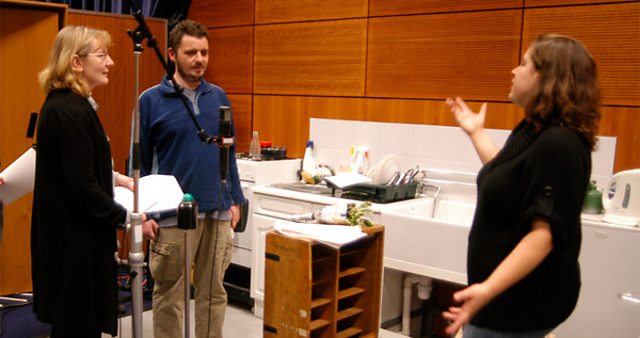 http://www.bbc.co.uk/programmes/b006slnx
Lynda Snell has seen off many rivals to her position as the most irritating person in Ambridge. Marjorie Antrobus started as a formidable character but went on to become a bit of a national treasure. Brian Aldridge can be a pain, and has caused much unhappiness, but his love for Ruairi is unquestionable. But they all face much more serious competition from that layabout, sponger and occasional drug taker, Jazzer.
In this week's Feedback programme I asked Jazzer, otherwise known as Ryan Kelly, whether he has any redeeming features at all, and he made some frankly incredible claims. I also ask whether, as a Scot, he agrees, with some of our listeners, that he is "a shocking case of an untruthful (Scottish) stereotype", after all there have been references to deep frying substance abuse.
I also talked to one of the scriptwriters Keri Davies about the role of 'the irritant' in The Archers and about the blueprint the series' creator, Godfrey Basely laid down well over half a century ago. Plus we hear about the latest updates on The Archers' website.
The Archers is gearing up for its 60th Anniversary celebrations - how do you think they should celebrate?
Roger Bolton (Born and brought up 8 miles south of Scotland. He has never seen, let alone eaten, a deep fried Mars Bar) is presenter of Feedback.