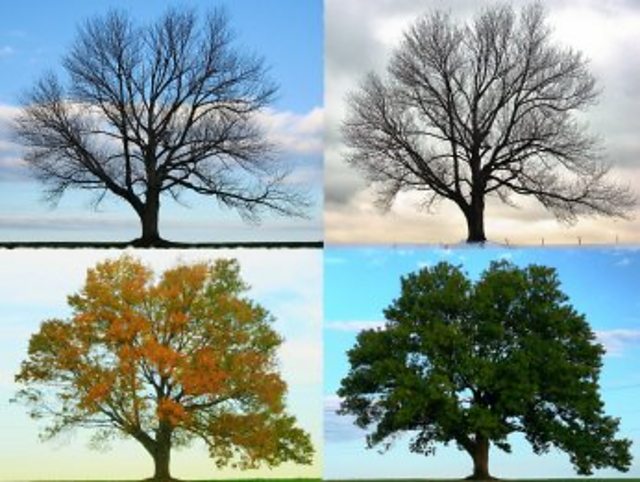 The Radio 4 blog isn't the only Radio 4 blog. Here are four more from around the network that I think are all exceptional examples of the blogger's art.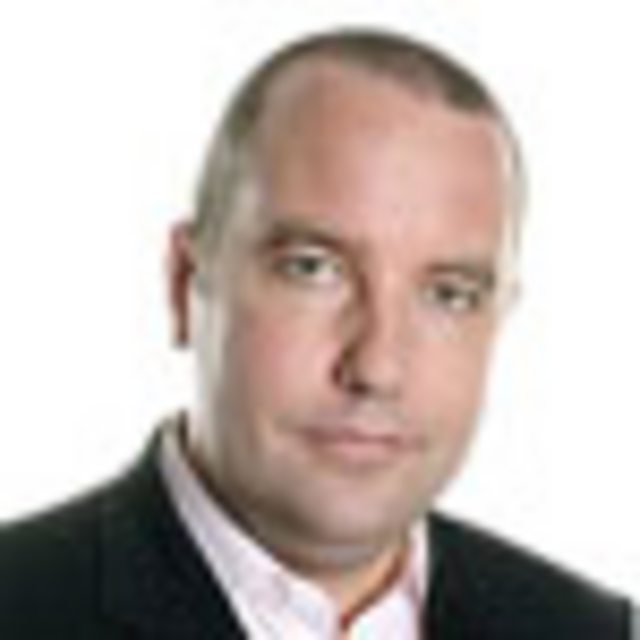 PM
(
RSS
). If there's a natural blogger at the BBC it's
Eddie Mair
. He's comfortable with the informal tone and uneven pace of a blog. When journalists start blogging they'll often try to impose the kind of structure you get on a newspaper page or in a radio programme - with a predictable rhythm, thematic consistency and all that. Not on the
PM blog
. Here you'll find tiny,
two-line updates
, long photo-essays (like
this one from Hugh Sykes
), prompts for
listener involvement
and pithy
two-paragraph entries
spun-off from items on the programme. It's bright and often funny and has the feel of a newsroom (and there are
kittens
).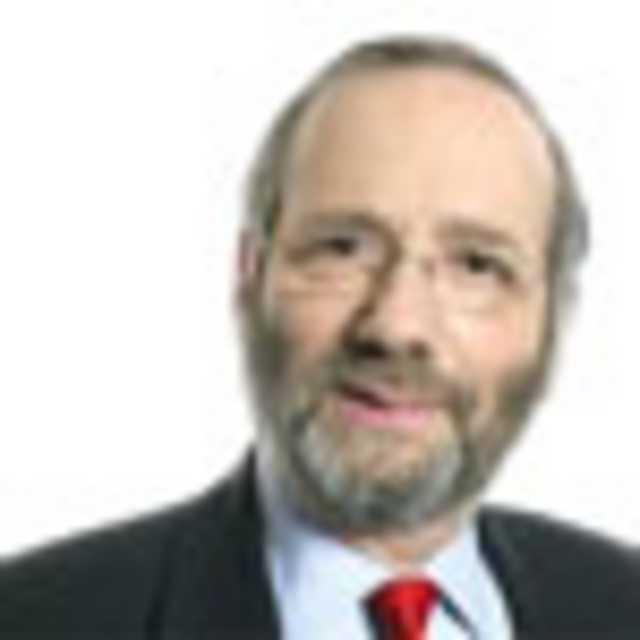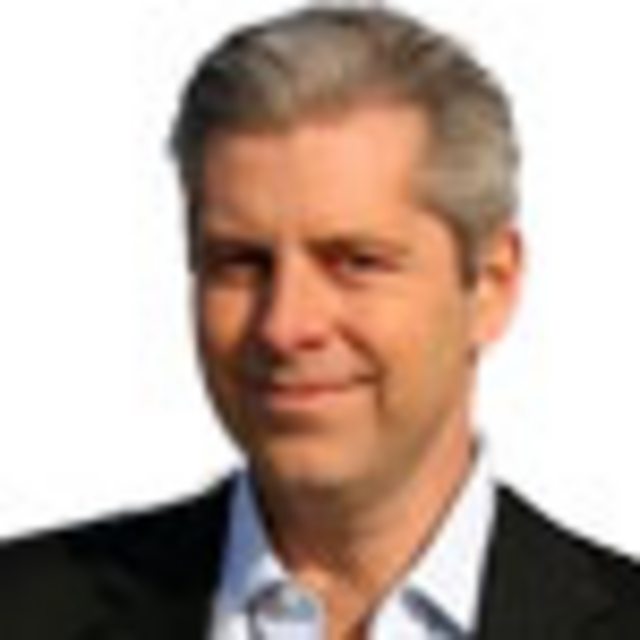 Justin Webb's America
(
RSS
). I'm stretching it a bit here. Credit where it's due:
Webb's blog
is from
BBC News
but I'm cheekily claiming its author for
Radio 4
because of his regular appearances on the network and because he's joining
Today
in September. So sue me. What I like best about it is Webb's tone of voice - it's sufficiently different from his on-air manner to make this a really useful addendum to his other US coverage. Conversational and dry - mini-insights, not heavyweight analysis. Proper blogging from a news pro.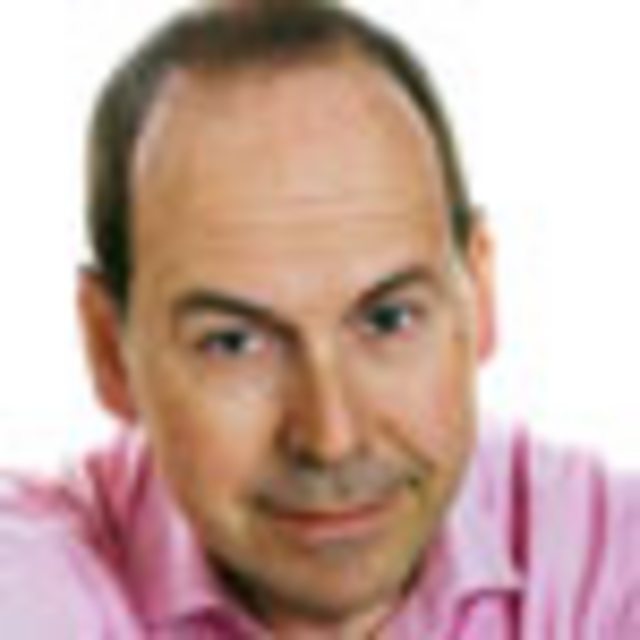 http://www.bbc.co.uk/blogs/technology
dot.life
(
RSS
). I couldn't miss this one out.
Rory Cellan-Jones
isn't the only contributor to the technology blog from BBC News (
Darren Waters
is also a regular) but he is 'one of ours'. He makes regular appearances on
Today
and
PM
and he must be the most prolific blogger the network has (15 posts in May). Rory has moved from covering business to technology and by making clever use of the social media tech he covers (he's a
big twitterer
) he's become the BBC's 'go to' guy for digital and online. So the blog feels really up-to-date and responsive to change.
Honourable mentions: Tom Feilden's science blog (RSS) (one of the three Today blogs) complements his on-air stories usefully. PM sister programme iPM has a blog (RSS). It's a friendly place, animated by its users as much as its authors. Mark Urban, another voice familiar to Radio 4 listeners, has an excellent Newsnight blog (RSS) about world conflict.
Steve Bowbrick is editor of the Radio 4 blog