Feedback - Radio 4 Extra: A rose by any other name would smell as sweet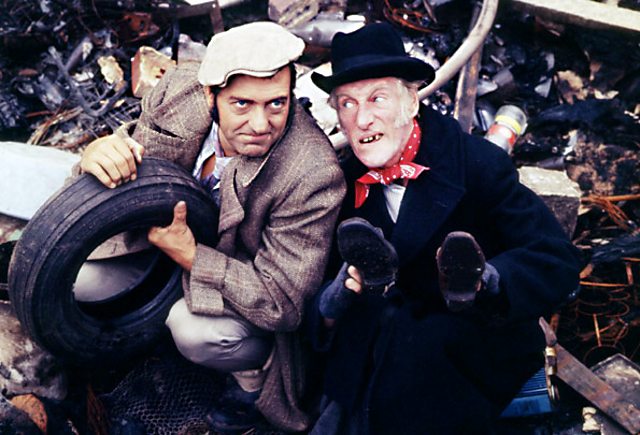 The BBC digital station Radio 7 has changed its name to Radio 4 Extra, but some Feedback listeners don't like the smell.
Amaechi Ihetu told us that she was 'disappointed that listeners have lost a true gem'. Tina Taylor wrote 'I don't want to hear repeats of Desert Island Discs'.
Fred Whalley was among a number of listeners who were sad to lose the children's programming that they had enjoyed on 7, and even some Archers addicts claim to be indifferent to Ambridge Extra. Others, like Galen White, question the wisdom of putting the Ambridge Extra omnibus straight after the Archers Omnibus, an obvious ploy to get addicts to cross from 4 to 4 Extra.
Well these are early days and the retitled network has only been broadcasting for a few weeks, but the BBC Trust was clear that something had to be done to improve the size of audience. The last figures suggest Radio 7 had a 0.6% share of listening, making it a vulnerable target at a time of belt tightening.
On the other hand the Trust's David Liddiment made it clear, in a Feedback interview earlier in the year, that he didn't want the network to change that much and that 'most of the programming (on 4 Extra) would be recognisable to a Radio 7 audience.'
There are benefits to the change of name. The Controller of 4 Extra is Gwyneth Williams, Controller of Radio 4, and this means that there can be more complementary programmes between the two networks and more trails for 4 Extra on its Big Sister network.
The Head of Programming of 4 Extra is Mary Kalemkerian who did the same job for Radio 7. On Wednesday she came into the Feedback studio to talk down the line to two listeners. Rae Streets was in Cambridge and John Shellard in Sheffield. They did not pull their punches.
Feedback is now on the air until the end of July.
It's likely to be a long hot summer for BBC management as it spells out the detailed consequences of the cut in the licence fee, and tries to get approval from the BBC Trust, and ultimately you, for the changes that they think unavoidable.
More salami slicing or cuts in actual services?
We'll soon find out. Make sure you let us know what you think. Leave a comment on the blog or get in touch via the Feedback web site.
Roger Bolton is presenter of Feedback