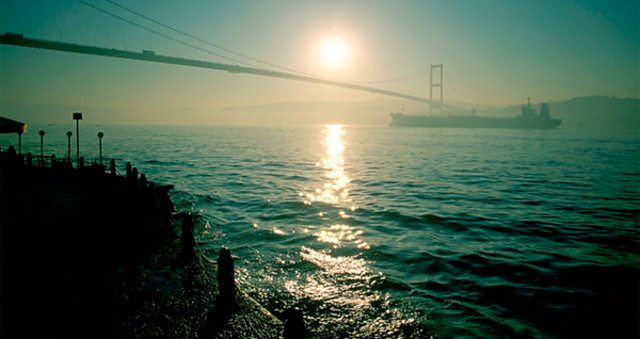 In the Radio Times, BBC Radio boss Tim Davie has written a response to the substantial public debate about the Trust's review of Radio 3, Radio 4 and Radio 7.
He endorses the suggestion that Radio 4 broaden its audience:
The idea of making more people aware of Radio 4 makes sense: there are so many programmes waiting to be discovered.
And denies that this means reducing standards:
The station's commitment to quality - whether drama, comedy or programmes from the radio archive - should offer further comfort to those who fear "dumbing down".
He suggests that readers looking for evidence of the health of the network dip into the Radio 4 programme directory - and that particular richness awaits listeners in programmes beginning with the letters 'B' and 'M'. Read the whole of Tim Davie's article on the Radio Times web site.
Steve Bowbrick is editor of the Radio 4 blog
The picture illustrates Ed Stourton's Bosphorus, one of the highlights of the Bs.
Tim Davie has written about BBC Radio's increased emphasis on live output on the Radio blog.
Radio 4 Controller Gwyneth Williams responded to the review on the Radio 4 blog