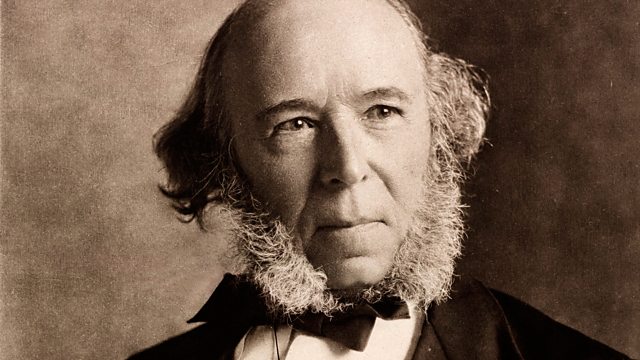 Hello,

It's a pity we didn't have time to go into the application of eugenics in Communist countries. Adam Kuper at least flagged up China, but there's an awful lot to be said about Russia. Perhaps another programme? And perhaps in that next programme we can talk about the submerged but persistent hints of eugenic solutions around the "civilised" world today. I have a feeling that some people still are of the opinion that the best route for the weak is to send them to the wall. But there is no theory of any conviction or dignity whatsoever to support it.
Been doing as much walking as possible on Hampstead Heath. Once in a high storm which really did have a go to topple me, which was what I deserved for being so stupid as to go out on a day like that. But often surprisingly balmy and stunningly lovely. I do like the Hampstead Heath vigilantes – those who make it half their lifetime's study and activity to keep it at its best and make sure that any changes are for the better. There is a mighty controversy going on about the idea of banking up the sides of the men's swimming pool.

Went to see an old film by my friend Christopher Miles the other day – The Clandestine Marriage by George Colman. 18th century farce. It's curious how those silly, artificial plots drag you in. Will this nobleman marry the penniless, beautiful daughter or the not-so-beautiful, grasping daughter? And who is going to tell the nouveau riche landowner that his prize sale (i.e. daughter) is pregnant by a mere person who works inside the Big House? But it was real fun.
Now off to lunch on St Pancras station with a friend of mine whom I met in my first week at university, and he's now resident in Africa so I will get all the gossip from Togo. Then hopping on a train to Leicester to talk to Rob Coles, whose recent book on Orwell got deservedly first-rate reviews. I think I finally get back to London at 11.10pm.
But St Pancras is now such an extraordinary place from the sad, even seedy, almost deserted, about to be demolished, once-it-was-so-wonderful-and-Betjeman-loved-it station I remember from about forty years ago, when I used to train up to Derby to see the late Phillip Whitehead. London is being transformed in a quite extraordinary way.  Where will it end?
Best wishes
Melvyn Bragg
Download this episode to keep from the In Our Time podcast page
Visit the In Our Time website
Follow Radio 4 on Twitter and Facebook
The BBC is not responsible for the content of external websites