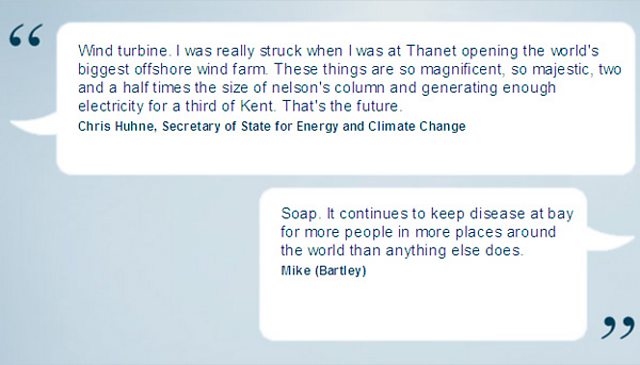 Without doubt, my highlight of the week will be going to the British Museum on Thursday as we reveal the last object in our series A History of the World in 100 Objects. The Radio 4 series has been a centrepiece of our radio programming over the last year and it is destined to be remembered as one of BBC Radio's landmark pieces of broadcasting.
Initially, the idea of a world history brought alive through objects described on radio appeared too demanding for some. However, the use of objects as the starting point for important stories that draw in broader themes while remaining, by their very nature, personal, has been uniquely powerful. As someone who completed history A-Level with an encyclopaedic knowledge of the causes of World War Two but with little or no sense of global or early history, the series has been a revelation.
Read the rest of this blog post and leave a comment on the Radio Blog.