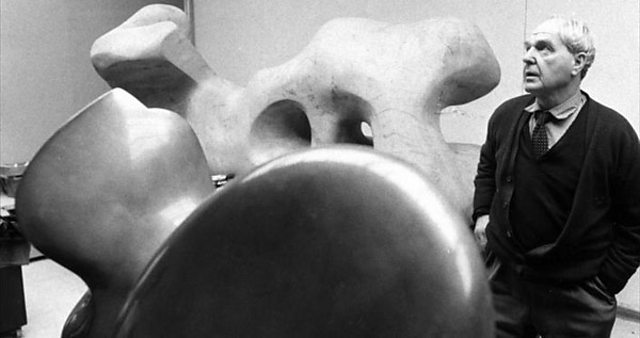 Editor's note: the BBC Trust today announced approval for some important changes at the BBC, several of which affect Radio 4. In this blog post, which appears in full on the About the BBC blog, Roly Keating outlines plans for an extension to access to archive content, much of which will come from Radio 4 - SB
Something happened today that should interest anyone who thinks the BBC's archives should be more easily accessible.
Alongside the BBC Trust's announcements about the Service Licence reviews of Radio 3 and Radio 4 came a new approval: an amendment to those two networks' Service Licences - and that of BBC Four - that allows all three the ability to offer programming on-demand for an unlimited period after broadcast. There'll also be an amendment to BBC Online's licence to reflect the new permissions.
What it means is that BBC for the first time has a clear, defined remit to start building a 'permanent collection' of some of its best programmes for free online access by anyone in the UK now and in the future...
Roly Keating is Director of Archive Content at the BBC
Read the rest of this blog post about plans for archive content - and watch a full-length Henry Moore documentary from the archive - on the About the BBC blog...
The picture shows Henry Moore in his Hertfordshire studio in 1967. It's from the BBC picture archive.
Read the review of BBC Radio 3, 4 and 7, and the new permissions in full on the BBC Trust web site.