Editor's Note: The search for contemporary writers to feature in Brazilian Bonanza, a collection of short stories, brought us into contact with Sophie Lewis. A London-born editor, now living in Brazil, she helped us find Paloma Vidal, the writer of this Friday's story Asi Es La Vida.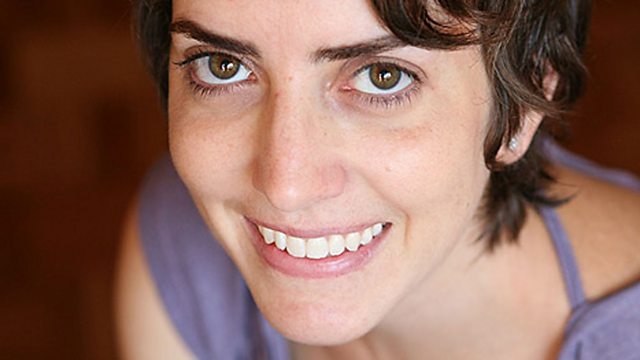 Paloma Vidal, picture by Ricardo Gomes
When we first talked to Sophie about broadcasting Paloma's story in June this year, people were taking to Brazil's streets in a wave of anti-government protest. One night, with the energy of the streets creating a charged atmosphere across the whole city, Sophie faced a dilemma: Should she leave the biggest demonstration Rio had seen in thirty years and go to a friend's book launch?
"It seemed petty: going to a book launch when all of Rio's committed citizens were marching single-mindedly upon the city hall, to demand rights they should have already. Events had been cancelled across the city on the understanding either that all potential attendees would be at the demo or that, due to traffic, no one would try to attend at all. Yet my friend was going ahead with his launch and I was determined to support him.
My argument – with myself – quickly boiled down to the value of culture in emergency. Was it more important to turn a political tide than to keep the lifeblood pumping around a lively but fragile cultural industry? Politics had to be the priority. But art and politics go back a long way.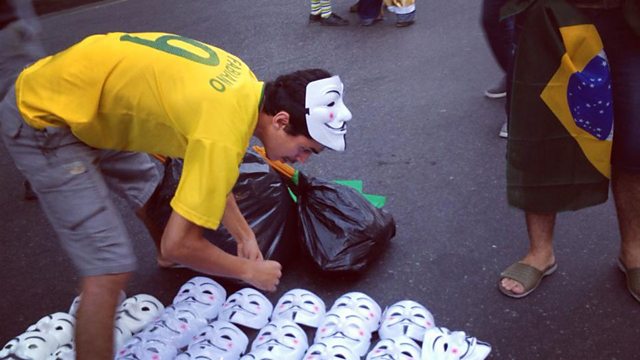 Photo by Nicole Rosner
As E.B. White said, "All writing slants the way a writer leans, and no man is born perpendicular." The idea of choosing between art and politics should be inimical to a well-considered protest, even if it is initially driven by purely political aims.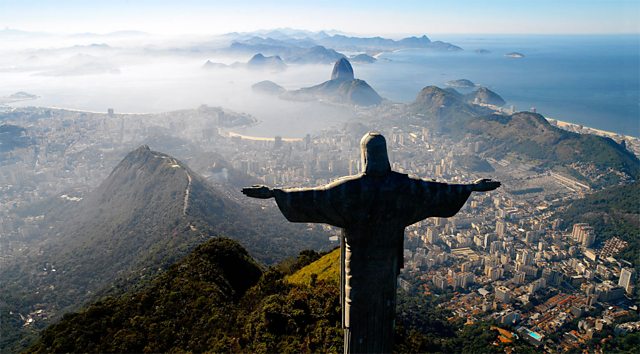 Art was all over Rio's streets just then: from the aesthetics of light projections, banners and costumes, to the verbal play of slogans and the conceptual impact of gestures. How many YouTube clips showed protesters offering roses to heavily armed military police?
Art was advancing hand-in-hand with political protest here, and the conventions of the literary launch represented more than rearguard action. Our book launch was a sign that the people's cultural life must continue. Agreed: it was not the moment for dinner parties. But art in all its channels was still essential to a healthy political system.
Footsore, I made it to the launch. A siege spirit prevailed, in solidarity with the marchers. I was reassured: not only will Brazilians keep on writing but they will keep on publishing and promoting their writing – without which it would be pointless – whatever else they do."
Sophie Lewis is the editor of the October edition of Litro Magazine the theme of which is contemporary women's writing from Brazil, and where you can read Paloma Vidal's short story, Asi es la Vida – That's Life.
You can hear Paloma Vidal's story on Radio 4's Brazilian Bonanza from Friday 11th October
The BBC is not responsible for links to external websites.