A History of the World arrives at 500 BC... and takes a break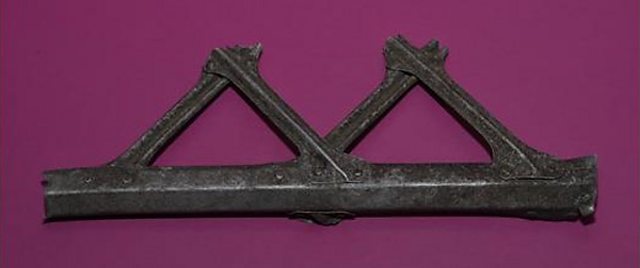 http://www.bbc.co.uk/ahistoryoftheworld/objects/igtFClcHSFuoJ5a_6LPvrA
So the first tranche of A History of The World has come to an end - and very, very good it has been. We leave part one with a Chinese Bell.
There won't be unanimous approval because too many people are listening to it for that - but the evidence is that those who do listen broadly love it.
I have written before about the displacement of Book of The Week - and that comes back next week with Patti Smith. Quite a contrast to Neil MacGregor. We have plenty of room for both.
The Radio 4 series is only part of the story of A History of The World (AHOW). The project - a full partnership between the British Museum and the BBC - encompasses a very significant website, hundreds of museums around the UK, scores of the BBC's local radio (and television) stations, thousands of schools, BBC children's TV (see the brilliant series 'Relic'), and the World Service.
Have a look at the web site. It has pictures of the Radio 4 objects from the series - but many more objects that belong to museums across the country that have global connections - and more from the audience too. Do join the fray.
We will be back with new objects for AHOW on Radio 4 in May. I want the memory of this series, and the entire project, to last decades. It deserves to.
We are going to run each of the six weeks of AHOW that have been transmitted thus far in six separate one-hour omnibus editions on Friday nights at 2100 - beginning on Friday March 5th. And over Easter BBC 1's 'Inside Out' will have stories about objects from your area.
Mark Damazer is Controller of BBC Radio 4