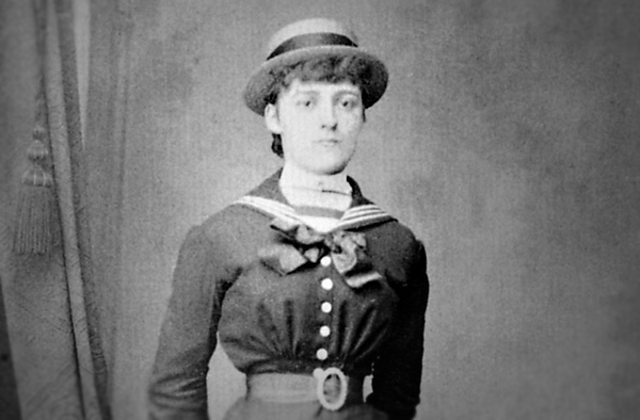 Portrait Of Edith Wharton
Stephen Wakelam's play The Jinx Element follows on from last week's adaptation of Edith Wharton's Ethan Frome in that it tells the story of the author's affair with the journalist Morton Fullerton as seen through the eyes of her friend and fellow writer Henry James.
While Wharton's characters are often trapped in bad relationships or confining circumstances, her own life stands as an example of the obstacles that a woman of her time and place had to overcome to find self-realisation.
Fenella Woolgar voices Edith Wharton in both Ethan Frome and The Jinx Element.
Paul Murphy is the editor of the Radio 4 blog