Feedback: Closure of The Archers' Messageboard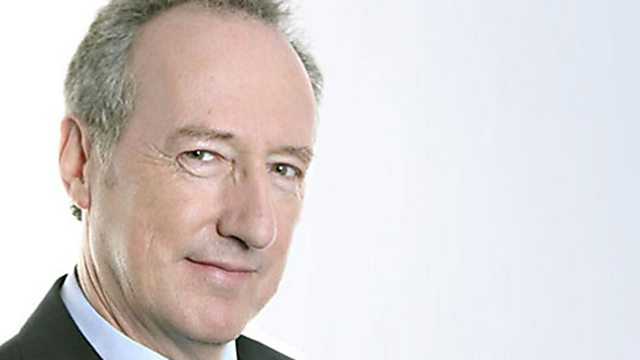 Roger Bolton, presenter of Feedback
When I was a BBC executive I had little patience with those who said that "there is so much more to the BBC than programmes." I was tempted to put a notice on my desk which said "It's the programmes, stupid".
That was in the pre digital age. Today I would still keep the notice but I'd consider adding a rider - "and the digital conversations that result."
My possible change of heart is due to my experience this week chairing a discussion on the upcoming closure of the Archers' message board and the furore that resulted.
On the face of it, not too many people are affected.
It's reckoned that only 1,000 people each week contribute to that message board and that perhaps around 10,000 visit it each week.
However for those people it is a vital part of their lives and many feel outraged that it is being taken away from them. The BBC says that with a reduced income  it has prioritised  providing new services such as the ability to download more Desert Island Discs programmes and 900 editions of Letter from America.
Twenty years ago not many people would have forecast that radio would still be central to so many millions of lives here in the UK and that its audiences would increase and not diminish.
(By the way I'm delighted that the BBC Director General  designate, Tony Hall, has decide to call the new boss of radio, Helen Boaden, Director of Radio, not of Audio and Music).
Who would have forecast that the Archers would remain so popular?
I'm a little surprised that I am feeling anxious for Lillian and even a little sorry for Matt. I do hope Elizabeth doesn't bankrupt herself over Lower Loxley, and dream that David will whisk Ruth off for a dirty weekend in Paris. (Actually I'm dreaming I would whisk Ruth off!)
I'm just off to explain to my wife it's not Ruth - it's the Geordie accent.

Roger Bolton
Roger Bolton presents Feedback on Radio 4.
•Listen to this week's Feedback
•Get in touch with the programme, find out how to join the listener panel or subscribe to the podcast on the Feedback website
•Read all of Roger's Feedback blog posts