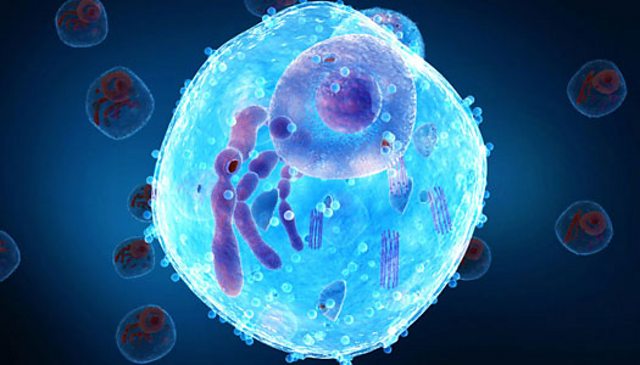 Hello
Good to be back. It's been a funny old summer in London. Surging streets of all the nations of the world teeming through the city and - guess what? - making it feel better, its crowdedness a happy crowdedness, a sense of a world centre. It was a strange London as well. Most of the places I walked in in central London were cut off to cars and so the most "famous" parts of London were now an open park for all of us. We swarmed all over it.
You'll all have seen or felt enough of that if you watched the televising of the two sets of Olympic Games. It seemed to me that this country showed itself for what it really is - talented, hard-working, resourceful, wonderfully tolerant, cheerful, decent - nothing whatsoever to do with the broken society or the sick society of our - oh dear me, across the board - so head in the air, out of touch politicians. This is not a party line; it is cross-party line.
And so to today. I begin with an apology, not for my mixing up of the word erotic with the eukaryotic, although that's a mistake any chap could make on his rusty return, but from Joan Pau Rubies, who was on our programme about Marco Polo a few months ago. He has written us a letter apologising for saying that Kublai Khan had given Marco Polo a "golden table" instead of a "golden tablet". He adds "for a moment I must have been thinking in romance (in Catalan, Italian, etc, taula/tavola is both table and tablet). My wife had a good laugh." He wanted to know where he could post something about it because he felt rather apologetic. So there we are.
Such fastidiousness is the bricks that build In Our Time.
Bit busy recently. All of you will know that Wigton (population 5,000 in Cumberland - the town in which I grew up) is celebrating the 750th anniversary of the granting of a Royal Charter to hold a market place in the town every Tuesday. This it has done for 750 years. The Charter was given by the king to the first Baron of Wigton. As the next Baron of Wigton I went up there to receive a replica Charter and much joviality was had. It's curiously moving how history can be made into the living present and how much people flower when reminded of, or being able to be proud of, their roots.
And so to the cell, whose origins and development - even in the hands of the experts we had today - remains magnificently obscure. It's the numbers I can't manage. I have enough DNA in my cells to stretch out to the Moon and back 8,000 times. How can I conceive that? A railway track into the universe.
Now off to the torrents of the North, leaving the sunshine of the South. The usual story. The North providing one of the essentials of life, the South basking in it. I'm opening an exhibition of paintings by a friend of mine, Julian Cooper, who is part of a family which has been painting landscapes in the Lake District for about a century. Some wonderful work.
And waiting for me when I get back will be my briefing on the Druids. Good to be back.
Best wishes
Melvyn Bragg
Download this episode to keep from the In Our Time podcast page
Visit the In Our Time website