Did the BBC send too many reporters to Egypt?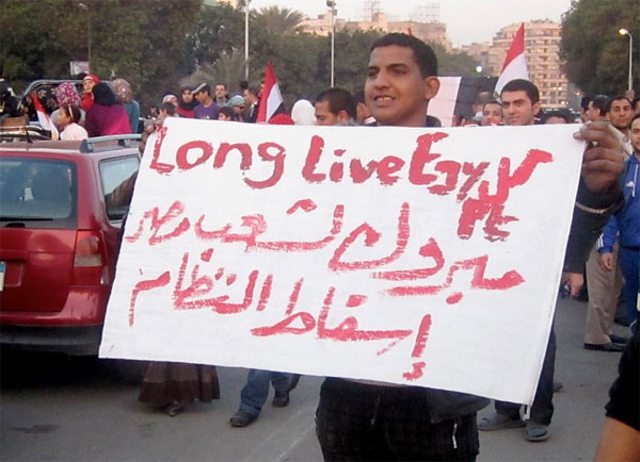 http://www.bbc.co.uk/programmes/b006slnx
All radio presenters who are worth their salt want to go where the action is, but are they all really needed when they get there? After all the BBC has an extensive number of foreign correspondents distributed around the world's troublespots, as well as having foreign affairs specialists such as John Simpson and Lyse Doucet who can be parachuted in.
This week on Feedback some of our correspondents allege that the Corporation went over the top with the number of journalists it dispatched to Cairo. Listener Richard Burridge came up with this list. John Simpson, Tim Wilcox, Jim Muir, John Sudworth, Lyse Doucet, Wyre Davies, Rupert Wingfield-Hayes, James Naughtie, Kevin Connolly and Ian Pannell. Several listeners thought Jim Naughtie's presence in Tahrir Square was especially unnecessary.
So was there a cosmetic element to it? That was one of the questions I put to the BBC's Head of Newsgathering Fran Unsworth, who has the immense task of anticipating where, when and how events will develop all around the world, and ensuring that she gets everyone back safe and well, having spent as little money as possible.
BBC News can hardly refuse to cover a major foreign event for lack of money but it's a fair bet that when this year's budget was set for the BBC news department, no-one anticipated the extraordinary events of the last few weeks in the Middle East.
On Tuesday, when she took a short break from deciding who should go where in Libya, and whether it was safe to deploy journalists there at all, Fran Unsworth talked to me about what must be one of the BBC's most demanding jobs, and in particular about the number of journalists she sent to cover events in Egypt.
Let me know what you think about BBC radio's coverage of fast-changing events in the Middle East. Leave a comment here or get in touch via the Feedback web site.
Roger Bolton is presenter of Feedback
Listen again to this week's Feedback, produced by Karen Pirie, get in touch with Feedback, find out how to join the listener panel or subscribe to the podcast on the Feedback web page.
Feedback is on Twitter. Follow @BBCR4Feedback.
The picture shows protesters in Tahrir Square in the days before the fall of Hosni Mubarak. It was taken by Radio 4 reporter Hugh Sykes. We published more of his photographs from Cairo here on the blog last week.