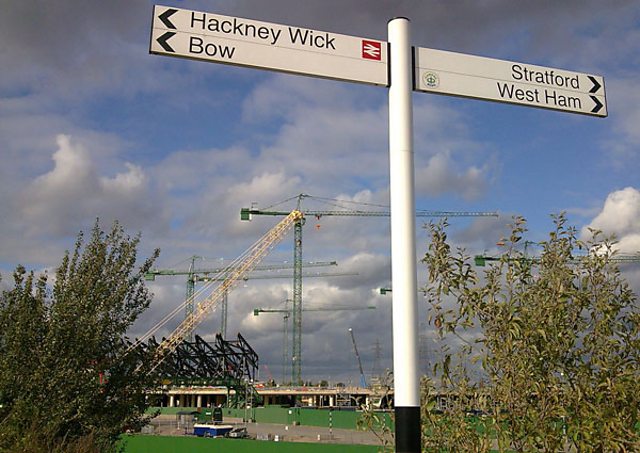 http://www.bbc.co.uk/radio4/youandyours/coming_up.shtml
Paul Scoins, who works on You & Yours, emailed me: "I wondered if this might be worth flagging up... We've got Tessa Jowell on today to take calls on people's views on the 2012 Olympic legacy."
The programme looks like this:
First half:
Are you still as enthusiastic about the Games as you were when they were won?
What kind of impact do you think the Games will have on the whole of the UK?
What will be the economic impact of the Games? Should the money be spent elsewhere?
Are you concerned that there is a metropolitan bias to the Games?
Second half:
Is the infrastructure needed for the Games to be a success in place?
What will be the legacy of the Games - long term jobs, investment in sport, culture?
Where is the 'added value' to be had? Is the UK making the most of the tourism opportunities?
If you'd like to join in and question the minister, the lines are open now. Call 03700 100 444 or fill in the form on this page. Full details are on the You & Yours home page.
Paul is particularly interested to hear from people directly affected by the Games construction and people who live in Stratford or the other affected areas of East London.
Steve Bowbrick is editor of the Radio 4 blog