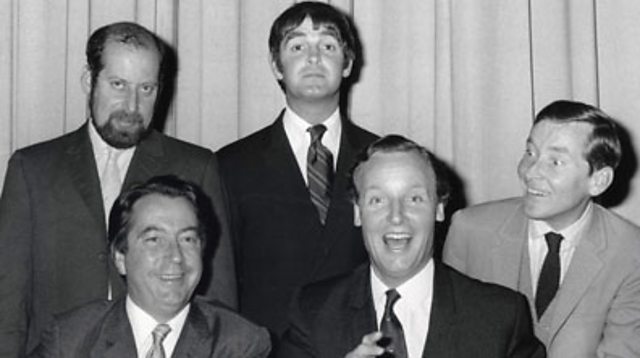 Having just made the announcement on Clue/ISIHAC (and I see from the blog that purists would prefer if I abbreviated to ISIHAC) I thought I'd briefly point out that the other great long-lasting series, Just a Minute has won a special 'Outstanding Achievement' award from Chortle - the leading comedy website. For which I say thanks. And quite right too.
JAM, produced by Claire Jones, is a supreme example of re-invention. It worked many decades ago with Kenneth Williams, Derek Nimmo et al... but when they died there was real risk of the programme becoming moribund.
But the arrival of Paul Merton - and then the likes of Graham Norton - gave it a very different feel - and it worked. Nicholas Parsons himself was all in favour of the change in tone - and with Clement Freud staying on it has worked beautifully over many years.