The BBC Trust's Thought for the Day ruling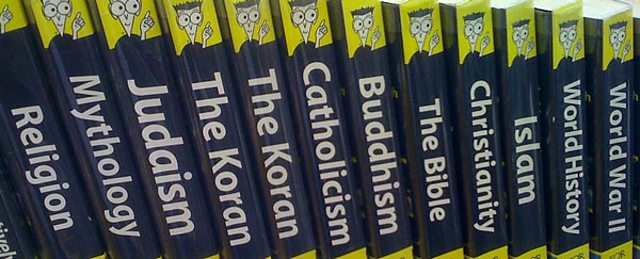 The Thought for The Day ruling by the BBC Trust was never going to be greeted with universal applause - or anything like it.
In a nutshell the Trust says that restricting Thought for the Day to speakers who espouse a faith does not breach the BBC's obligation to impartiality - but the Trustees say that it is up to the management to decide whether to include non-believers.
As I have said before I think it's a very finely balanced argument. I know humanists, agnostics and atheists are frustrated. They tell me so - loudly. (And mostly politely). But the slot has its merits. It is distinctive and even if you sometimes scream at the radio when it's on - and I have done this myself - it nevertheless often gives a sharply different perspective on the news - and thus can be stimulating. Maybe infuriating - but different.
One more thing before I duck for cover. We do many programmes and items on religious and ethical issues. There are many perspectives on offer - and many of them are not rooted in faith at all.
I discussed the state of play on Thought for the Day on yesterday's PM. Here it is:
Mark Damazer is Controller of BBC Radio 4