Feedback: Evan Davis explains his interruptions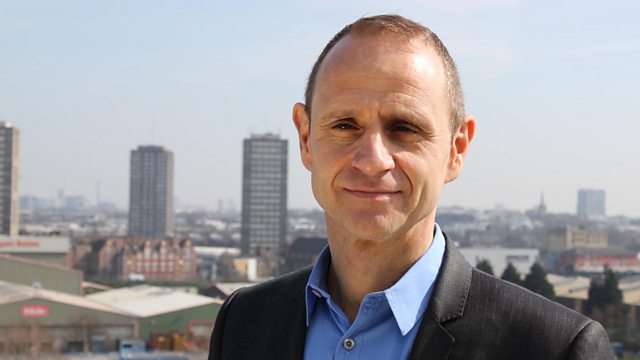 Evan Davis
What are presenters like off microphone?
Self-important, self-regarding, self-righteous? Well that's me, but what about Evan Davis?
I talked to him this week for Feedback and it was a delightful experience. I don't think I have ever met a nicer, less pompous, presenter in my long and chequered career. So I felt a bit mean when I asked him why, on Today, he keeps interrupting people and then telling them what they have just told him. I did so on behalf of critical listeners, although most correspondence about Evan is even-handed, unless he is having a row on air with the Chancellor.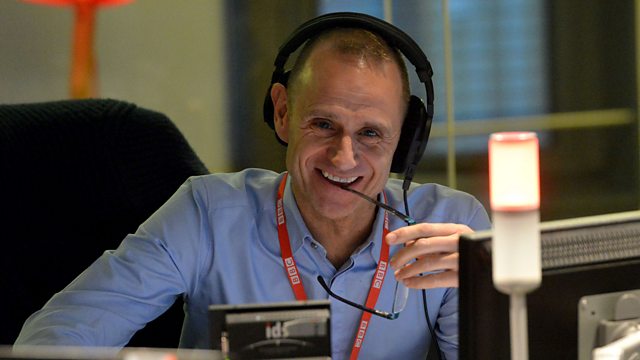 Evan Davis - Today programme
I put to him my theory about why so many Today presenters keep interrupting their interviewees. It wasn't to do with time constraints, which is a factor, nor about the fact that both interviewee and interviewer have to get up too early in the morning. It's rather that, having studied their briefs assiduously, they know what someone is going to say after they have uttered a couple of words and the interviewer then stops listening and moves on to the next question.
The bulk of the interview with Evan was concerned with his business programme on Radio 4, The Bottom Line, and whether it is loaded towards so called "fat cats", ignoring the impact they have on their employees, cutting wages and jobs.
I also asked him whether there had been a change of attitude to business in recent years in the BBC after the previous Controller, Mark Damazer, complained of a "them and us" approach.
It set me thinking of my early days in the Corporation, 40 years ago, when I worked on BBC2's The Money Programme. It was criticised by some BBC Governors, notably the trade unionist Tom Jackson, for being obsessed with the City and neglecting manufacturing. (What would he think now?) Ten years later, when Channel 4 began, it broadcast a series about trade unions, but that was cancelled as the unions' power began to fail after the Thatcherite reforms.
Given the disaster of the last few years it could be argued that the British economy as a whole became too dependent on the City, and has been badly damaged by the greed which emanated from it, in particular from the banks.
Evan gave me an overview of how he saw the development of the Corporation's business coverage.
Roger Bolton
•Listen to this week's Feedback
•Get in touch with the programme, find out how to join the listener panel or subscribe to the podcast on the Feedback website
•Read all of Roger's Feedback blog posts