Taking care of those who might fall through the gaps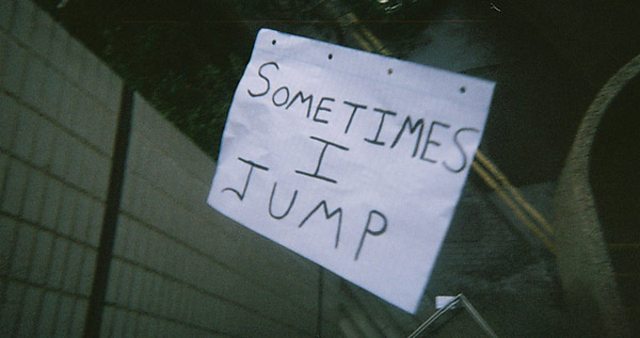 http://www.bbc.co.uk/programmes/b00wh1dk
You always feel nervous at 7.55am when you are waiting for the Vicar's Radio 4 Christmas Appeal to go out on air - will the phones really start ringing any second. But I need not have worried, our Radio 4 listeners don't let us down - they were ringing to give to this the 84th annual appeal all day on Sunday.
The Reverend Nicholas Holtam says: "The volunteers answering the phones were marvellous. I kept hearing snippets of conversation. Someone gave £5, someone else £1,000, I was really struck that as the volunteers left at the end of their shift answering the phones they nearly all said, "Thank you. It is a privilege to be able to help." This is a very personal appeal with a lot of warmth and generosity."
Many were moved by the story in Received with Thanks, Libby Purves' report back programme how the money from the appeal is spent, of the homeless man who gives his shoes to an older homeless man whose shoes had been stolen. One listener wrote a cheque but also sent two pairs of men's shoes with a note which read: "I hope you can make good use of these - I wish you well."
Others liked hearing from Rosemary Morgan who first heard the Christmas Appeal when she was growing up in Wales, "it touched a spot" and she has been giving to it ever since. She is now 81 years old. The current vicar of St Martins thinks she must have been listening to the Rev Eric Loveday who was at the church from 1941-1947.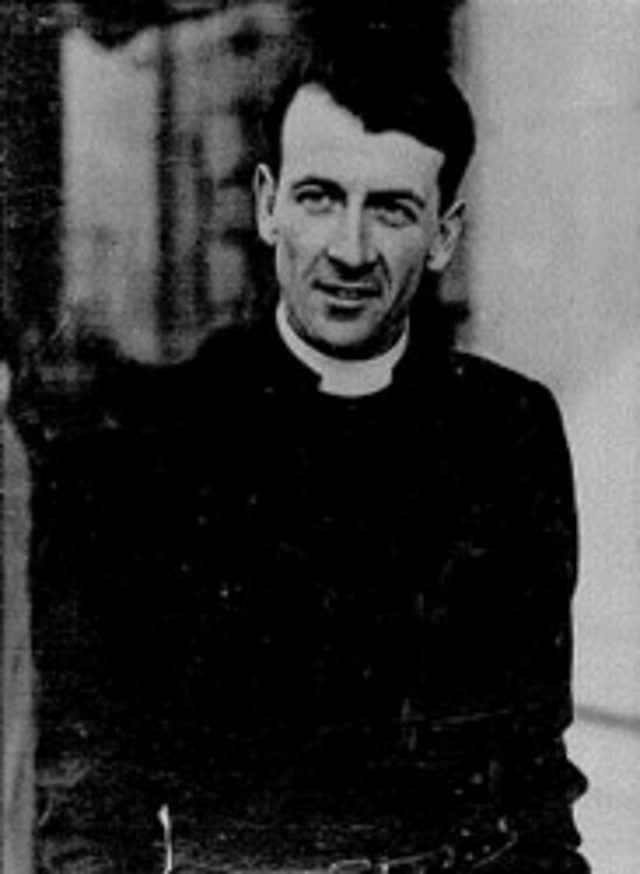 If you haven't seen Jamie Winter's photographs and slideshow do spare a couple of minutes to take a look. We knew we wanted to put a slideshow together for this year's appeal and the idea emerged to give clients at the Connection disposable cameras. A photography group was set up and very quickly we realised how powerful these pictures were. Now that photography group has won the Talk Talk Digital Heroes award.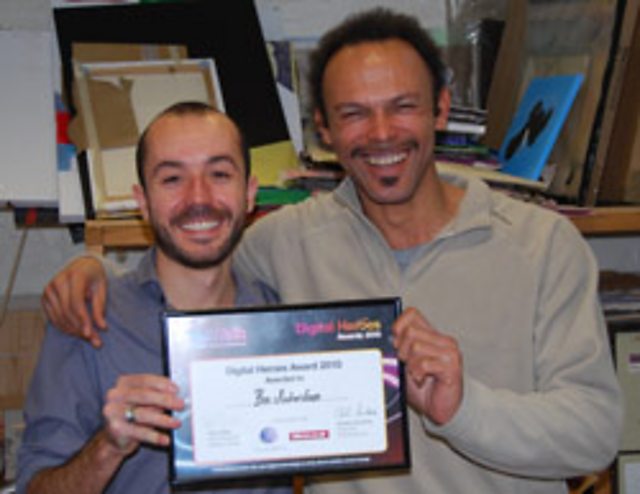 Ben Richardson who runs the group said: "the group are bowled over - it's a huge recognition and everyone is very excited about the potential for doing something in the new year... it opens doors."
These pictures have the power to reveal to us things we don't know about homelessness. Libby Purves says:
Meeting people at the Connection is always fascinating and - despite the harshness of the lives they have come from - oddly heartening. It is extraordinary to meet a young man like Jamie, emerging from a loneliness and alienation so traumatic that he did not speak for months, and find him friendly, creative, and above all filled with hope that he will have a home and a job before long. His achievement - still in progress - is considerable, but so is the achievement of those who over those long months stuck by Jamie, encouraged him, and suggested outlets for his considerable gift of quirky creativity. I felt honoured that he was willing to talk to me and show me his witty, thoughtful photographs.
Sally Flatman is producer of The Radio 4 Appeal