Visualising Material World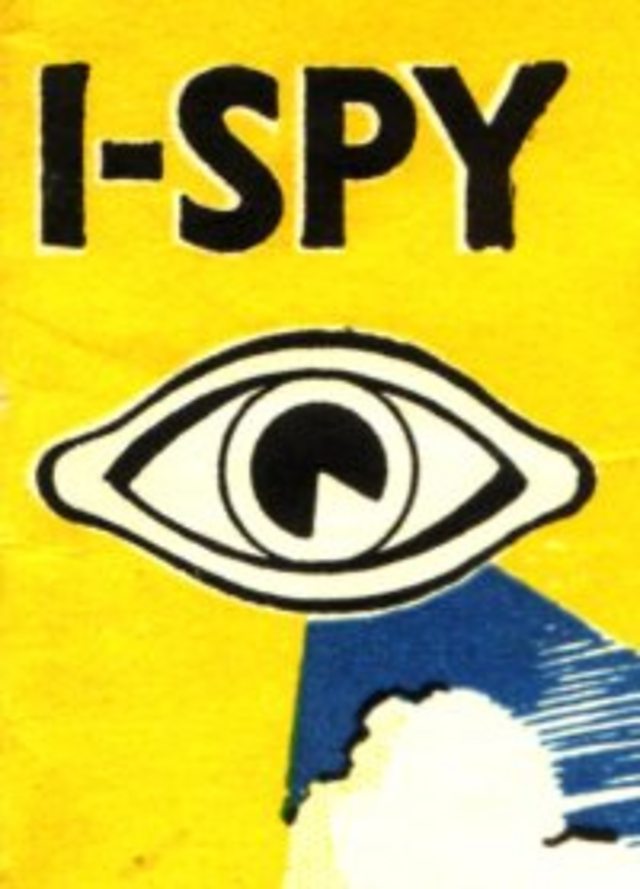 We're experimenting this week. Material World - our weekly science programme presented by Quentin Cooper - will be accompanied, live, by some pictures. It will not be television and I won't reveal exactly how it will work - but give it a try. The visuals will stay up for several days after the programme - so if you don't catch it live you will still be able to see it.
We have done a fair amount of Radio 4 visualisation but we're still feeling our way. Here are some samples - the most recent being from Today last week. I thought that one was rather intriguing. The most complex thing we tried - quite a while ago now - was around Drama - a project called The City Speaks, from March 2008, which had TV images transmitted while a series of short plays were being transmitted in the Afternoon Play 1415 slot (the original story was by Peter Ackroyd). It was not television. That would have defeated the purpose of the enterprise. It was a bit giddy to watch and listen - but the plays worked as pure radio plays and it was fascinating.
We all know that we are not trying to make television - but we feel there are a limited number of things we might do where some kind of visualisation can add to a programme's editorial clout - or entertainment. It's early days... and we'll keep going with it...