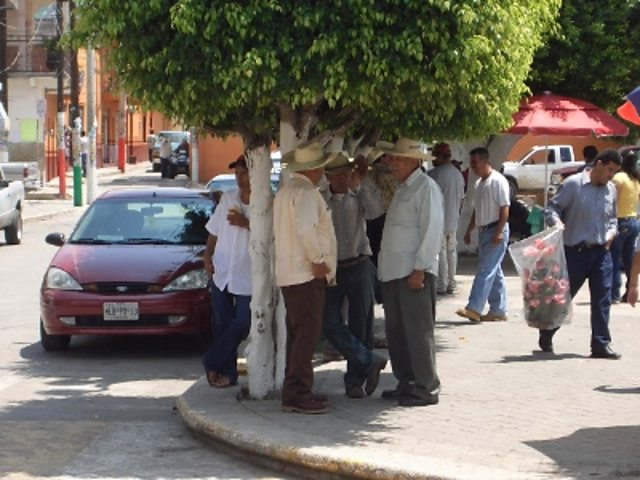 World Tonight presenter Robin Lustig is on the road again - this time in Mexico, a country that he and editor Alistair Burnett feel has been unfairly absent from the news agenda lately (apart from Swine Flu) and is due for some attention. He's posting daily on the World Tonight blog while he's there. Here's his first post:
I am in Mexico to report on how a country with a population of 110 million people is facing up to a three-fold challenge: economic recession, a surge in drugs-related violence, and swine flu.
According to a recent US government security analysis, Mexico ranks up there with Pakistan as being at risk of becoming a failed state. So today I've been talking to people in a small town in central Mexico about how the recession across the border in the US is hitting them hard.
Read the rest of this post and leave comments on the World Tonight blog. Read Robin's second installment here.