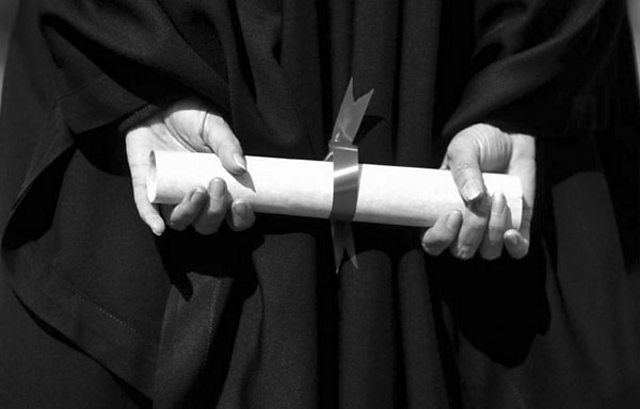 I've wanted to do a series about Higher Education for some time. I taught part time at a university for ten years and always thought it was an area ripe for satire. The expansion of tertiary education in the Blair years meant our newer universities were unprepared for the overload of bureaucracy, ideology and sheer student numbers.
And let's be frank - with the government's desire to get fifty percent of young people into higher education - thing's were never going to be the same again.
So when Joyce Bryant's brilliant script landed on my desk in 2008 I was well chuffed. Since then we've recorded six episodes of Higher, the marvellous misadventures of Hayborough University ranked 132nd in the University league table.
What makes it work?
It has the pace and vigour of farce but the texture of real detail. Joyce works in a university and knows whereof she speaks. The endless meetings, the backstabbings and the sheer panic has an authenticity which many university professionals acknowledge. And with the raising of fees and the cutbacks the satire has become all the more acute. Buzz words such as 'scoping of synergies' (i.e cuts) have now become current.
It also helps that we have two wonderfully comic central performances from Sophie Thompson as the hapless head of geography and Jonathan Keeble as the venal Dean.
This is not the gentle comedy of the cloister and high table, this is the high energy farce of the breeze block and grotty cafeteria. The world of the pile 'em high universities - and there are many more hilarious tales to tell. So keep tuned.
Gary Brown is the producer of Higher