Professor Michael Sandel on the 2009 Reith Lectures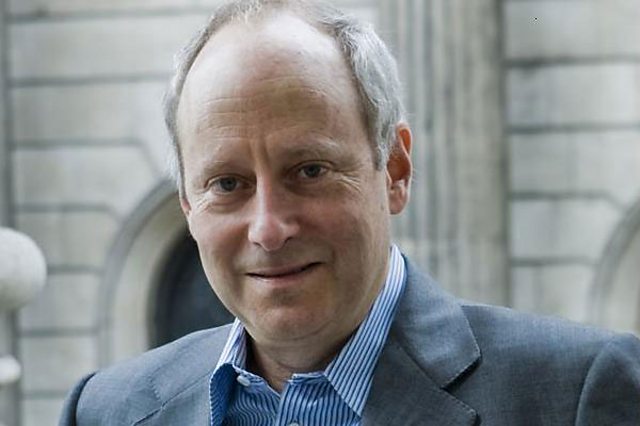 http://www.bbc.co.uk/programmes/b00kt7rg
Like so many of his predecessors, the 2009 Reith Lecturer Michael Sandel says he was "honoured and excited" when he was first asked to accept this year's Reith wreath.
Professor Sandel spent four years at Balliol College, Oxford, as a graduate student, and says he was therefore aware of what he calls the lectures' "storied tradition" from an early age.
But there is also a more profound connection between this year's laureate and the Reith Lectures' stated goal of stimulating public understanding and debate about significant issues of contemporary interest.
A highly respected political philosopher, much of Professor Sandel's work has explored themes of democracy, public philosophy and the erosion of community and moral values, areas he felt were "a good fit with the Reith tradition".
Since that earliest graduate research begun at Oxford, Professor Sandel has been adamant that his work would not remain isolated in the metaphorical academic ivory tower, but would keep one foot resolutely in the real world:
"What I have tried to retain is a connection between the abstract ideas with which political philosophers deal, and the implications of those ideas for the actual workings of politics and the lives of citizens."
He wants his work to have a direct impact on policymakers and politicians - indeed he considered standing for political office early in his career, but says ruefully that political philosophy got him "hooked" and has never since released its grip.
So the theme of this year's lectures - "A New Citzenship" - draws on a lifetime's thinking about justice, democracy and notions about what might and should constitute an idea of the "common good". We need to decide, he believes, what kind of government we want, and actively fight for it.
And he believes the current geopolitical fragility (not to mention the UK MPs' expenses scandal) makes this the perfect time for such a debate.
Indeed, he argues that the fate of democracy itself is at stake: "Unless we find a way to rejuvenate, to reinvigorate, public discourse, so that it addresses things that matter, including large moral questions, I think the frustration with politics will continue and deepen."
"Democracy should ideally be an opportunity for citizens to deliberate about the common good," he adds, "rather than to be distracted entirely by the misbehaviour of politicians."
An accomplished and celebrated lecturer, Professor Sandel relished the opportunity to explore these themes with the live audiences at each of his four lectures. But he is also looking forward to engaging with the wider audience beyond:
"Radio programmes directed not only of course to those sitting in the hall at the time but also to the general public in Britain - and through the World Service to those around the world - seem to me a really wonderful and unique opportunity to provoke discussion."
Professor Sandel is clear he does not have definitive answers to the questions his lectures will pose; but in many ways simply having the debate is the most profound response he could hope for.