Series catch-up for Radio 4 programmes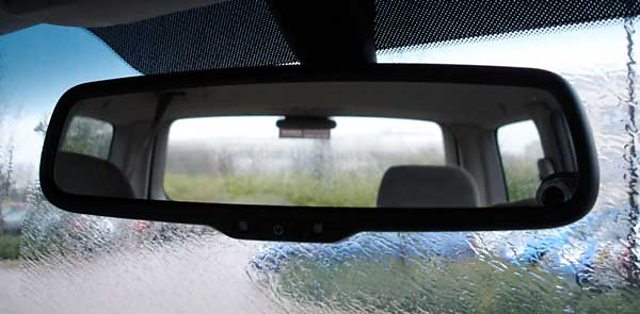 Yesterday something small but significant happened. Instead of disappearing from iPlayer when its 7 days were up, the first Episode of The Complete Smiley - The Spy Who Came in From the Cold stayed put. Which means that you can go back and listen to it before listening to Episode 2.
The unusual behaviour of The Spy is down to the "Series catch-up" feature of iPlayer - something that's been on offer for some TV series for a while, and which we're now starting to trial for radio programmes. Series catch-up means that all the episodes in a series are available until 7 days after the final episode is broadcast. So you don't have to worry about keeping up each week, but can catch up with the story so far at any point during the series.
There will be around 30 series in the trial between now and mid January, including quite a few from Radio 4. Most of the le Carré season will be included as well as an exciting Dickens serialisation and a complete series of Behind Closed Doors later in the year.
The reason that we're only offering a limited number of series is because this is a trial. The BBC already has permission from the BBC Trust, who regulate what we do, to offer TV programmes with series catch-up, but we don't yet have permission for radio. We're running the trial to find out how useful or interesting people think this is, and to establish what it would mean to offer it more widely. If all goes well we'll then use the information from the trial to ask for permission to offer series catch-up as a permanent feature.
I realise the BBC's internal processes may sometimes seem a touch bureaucratic, but it's important that we find out how popular or useful a new feature might be, how much it might cost, and also what impact it might have on the wider industry, before we decide whether to launch it. This particular trial is limited to 30 series, and we've picked them from across networks and genres to make sure we get a broad range of feedback (here's a list of the Radio 4 series included).
If you're interested in telling us what you think about series catch-up, as part of this trial, then you can take part in a survey that we're running. There's a link below, along with some more info. I'll also be happy to respond to any comments you post on this blog over the next couple of weeks.
Sarah Prag is Executive Producer, Audio Services at BBC Audio & Music Interactive