Book at Beachtime with Freya North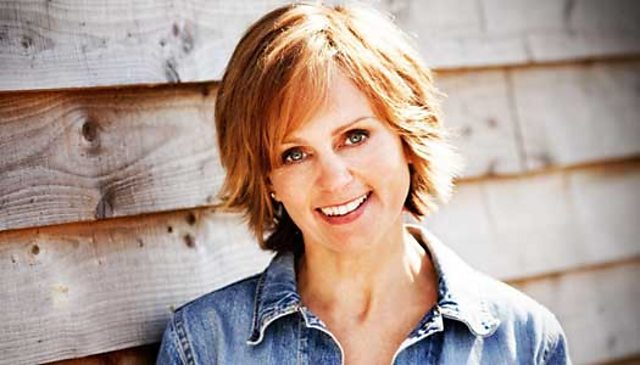 Research is a true perk of my job and, as Rumours is set around the potential sale of a stately home, I had the incredible opportunity to snoop around some magnificent country estates, meeting some very eccentric folk in the process. For me, it's not just the subjects, but the settings too which are essential in bringing my books to life. In my stories, location is so much more than just a backdrop to the action, it swiftly becomes a leading character within each novel and Rumours takes at its heart Hertfordshire - the beautiful county where I now live.
When I crank up my laptop each morning, I'm always a little surprised to find my characters exactly where I left them - there's a part of me that anticipates they have gone gallivanting off behind my back. I became very close to the cast of Rumours - especially Lady Lydia, sensing that the cantankerous old battleaxe had a softer side which I looked forward to her revealing. I had a dreamy time following in the footsteps of Stella and Xander. She's the feisty newcomer in charge of selling Longbridge Hall. He's the village's eligible bachelor whose secrets are bound up with the great house. Xander will do anything to stand in Stella's way - anything, that is, but fall in love and I found their initial stroppiness towards one another just as beguiling as when they allowed their true feelings to surface.
As with all my novels, Rumours is unashamedly romantic with a healthy dose of colourful raunch (as opposed to sex in shades of grey...!) and that's what perhaps I enjoy most of all in my writing - characters I'd like to meet, like to be, like to fall in love with.
It's a career highlight for me that Rumours has been chosen as Book at Beachtime. When I write, I feel that I'm little more than my characters' PA, taking dictation from them to tell their tale. Their voices are so distinct to me - and I'll be fascinated to 'hear' them. In my mind's eye, I imagine the characters gathering around Lady Lydia's wireless, hooting with laughter as their tale is retold on national radio.
Freya North is the author of Rumours.