Roger Bolton on saving 6 Music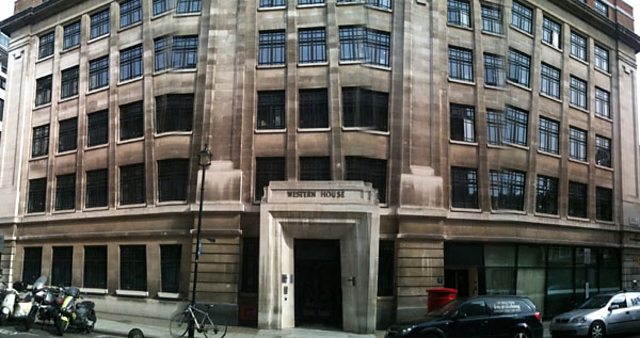 http://www.bbc.co.uk/programmes/b006slnx
Editor's note. Every week we're publishing one item from Radio 4's accountability programme Feedback. This week's item is of more general interest and concerns the campaign to save 6 Music - SB
"What is the point of protesting to the BBC? No producer or manager ever admits that they are wrong."
Judging by the Feedback inbox I know that is the view of many of our listeners, but not of Peter Crocker.
He is passionate about 6 Music and was incandescent when he heard of the BBC Management"s proposal to shut it down. But he did not just shout at the radio or his computer or kick the cat.
He wrote to Feedback and we invited him onto the programme back in March. This kick-started a process which ended up with him having a breakfast meeting with the Chairman of the BBC Trust Sir Michael Lyons.
Peter Crocker is a modest chap and keen to point out that many many others were involved in the campaign to 'save' 6 Music and insists his role was a minor one. Nevertheless we couldn"t resist inviting him back into the Feedback studio to describe his part in the campaign, why he thought it had been successful, and what lessons there are for listeners concerned about what they see as mistaken management decisions.
Perhaps British cats will have cause to celebrate his initiative.
Listen to my interview with Peter Crocker here:
Roger Bolton presents Feedback on BBC Radio 4