What happened to the Radio 4 pips?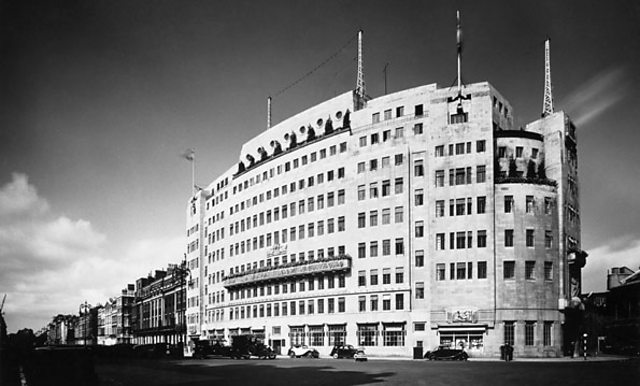 There was nation wide alarm last night when the Greenwich Time Signal pips failed to sound at 5pm. The disconcerting silence made the front page of today's Telegraph. All sorts of conspiracy theories are circulating.
I've been down to the Starship Enterprise-like control room of Broadcasting House to find out what happened. An engineer drew boxes and dotted lines for me and was kind enough not to stray into difficult physics.
It goes like this: there's an atomic clock in the basement which is itself synchronised with the GPS and a signal transmitted from the National Physical Laboratory in Cumbria. In fact there's a pair of these clocks, in case one should fail. They regulate all sorts of delicate technology in the building.
They also emit a signal every 15 minutes which is turned into audio pulses by a separate bit of kit. These pulses can be picked up by continuity studio and broadcast as the pips just before the hour. Shortly before 5pm yesterday there was a failure of the power supply to the box that generates the audio, so although the clock was keeping faithful time, no signal reached the studio and we had that eery silence before the hour. By 7.45 the problem had been solved and the reassuring beeps restored in time for 8 o'clock.
Denis Nowlan is the Network Manager Radio 4
Read about the history of the pips in the Wikipedia entry on the Greenwich Time Signal.
Picture caption: "Broadcasting House : 1937 01/06/1937 © BBC Picture shows BBC Broadcasting House in 1937."