Tracey Thorn: Bedsit Disco Queen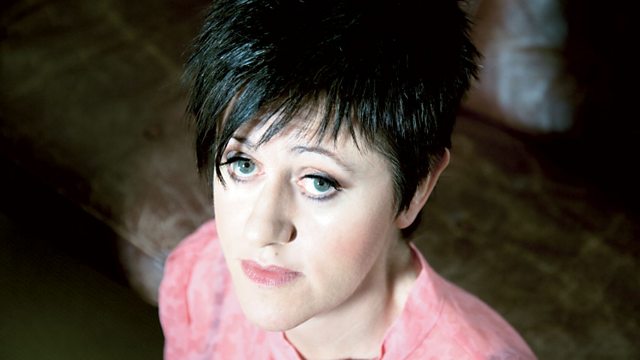 Tracey Thorn (Photo Credit: Edward Bishop)
I started writing this book in about 2005. Five years since I'd last performed live or recorded anything, I hadn't written a note of music or a single line of lyrics in all that time. People kept asking me, "Have you got a new record coming out?" "Are you going back on tour soon?""Don't you MISS singing?"
No, no and no, I replied, content and immersed in the quiet, domestic life I was living. Still, as time passed, and the questions repeated themselves, I began to wonder, "Have I done something foolish?" and "Am I wasting my time?"
Even, "Have I disappeared?"
Being at home with small children, something of yourself inevitably disappears. In my case, it seemed that the person who'd once cared more about music than anything else, who'd summoned up the courage as a shy, suburban teenager to buy an electric guitar and barge her way into a local band, then form another band, and then another, had been lost somewhere along the way. I started to think that was a shame, and so I set about trying to rediscover her.
Tracey Thorn describes bumping into George Michael at the school gates.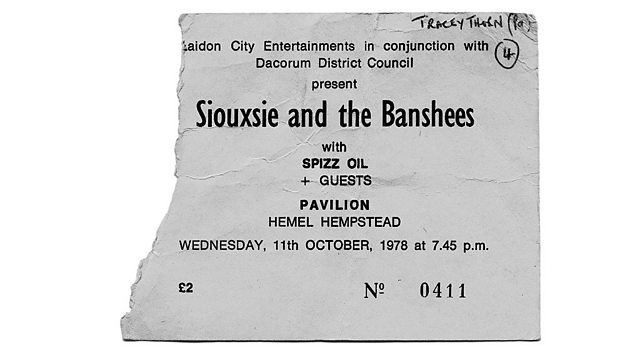 This meant a lot of trawling through diaries, and cassettes, and fanzines, and copies of the NME, and tour itineraries, until finally I built up a picture of the girl I'd once been, and in doing so, discovered I still was, somewhere deep inside. Writing the story of that person brought her back to life, and so before I'd even finished the book I tossed it aside and started recording again.
Finally, years later, I finished what I'd started and here it is, "Bedsit Disco Queen: How I Grew Up And Tried To Be A Popstar". It turned out to be so much more than I'd ever intended it to be, and in the end, all the looking back got me moving forwards again, and I'm very grateful for that. 
Tracey describes her possessiveness over her book and why it's similar to song writing.