Feedback: Local Radio, Science and Home Planet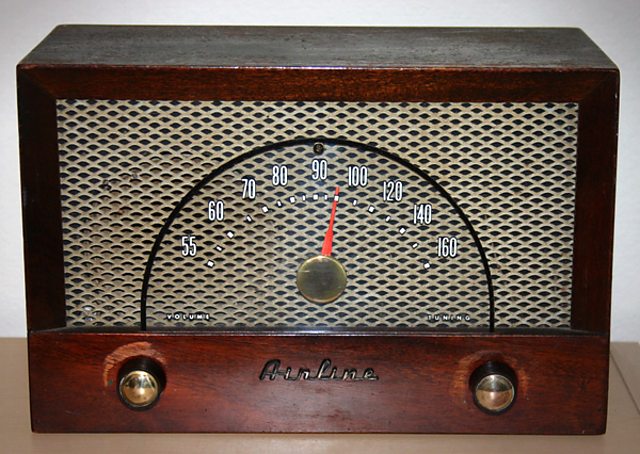 Picture by gull@cyberspace.org
I have, of course, heard of win win situations, but this week's decision by the BBC Trust to ask (ie order) the Executive to reverse most of the cuts it planned in local radio looks like a win, win, win situation.
It's a win for local radio supporters who will see some much loved programmes preserved.
It's a win for the Trust as it appears to show they listen to licence fee payers and are independent of BBC management and it's a win for the Executive as the sums involved are miniscule compared with the rest of the 20 per cent cuts which will apparently now go ahead.
Oh, and there is a fourth set of winners, those MPs who campaigned to have the cuts cut and can now tell their constituents that they "saved their local station".
Now let's hope we can get back to what really matters, the range and content of programmes.
This week on Feedback Radio 4's coverage of science came under scrutiny. The trigger for the debate was the decision of the Controller, who protests her passion for science, to cancel Home Planet, which, judged by the correspondence we received, was a much loved series about environmental science, and which had a special relationship with its listeners.
Two of them, Eileen Halsey and Howard Sherwood, came into our studio to meet Mohit Bakaya, who commissions science programmes for Radio 4, and BBC News's first science editor, only appointed last week, David Shukman.
There ensued a vigorous discussion which began with Eileen telling me how she felt when she heard about that Home Planet had been sucked into a black hole. You can hear it on the Radio 4 website.
We would like to do more such discussions in which you the listener get to meet and challenge those who decide what is in the schedules of all BBC radio stations.
We guarantee to read and listen to everything you send us. So please get in contact.
Roger Bolton presents Feedback