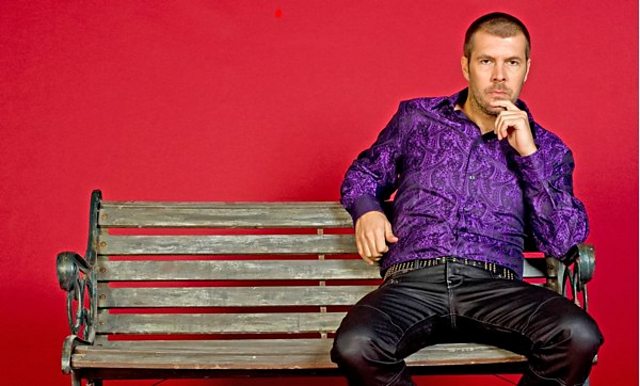 Some radio programmes seem to appear on air fully-formed, almost overnight - others have a somewhat longer gestation period. Let's Get Quizzical - Russell Davies's two-part history of the radio panel game and quiz show - falls most definitely into the latter camp.
If you've come to 4 Extra from Radio 7, you may already know of the trials and tribulations of copyright clearance that our long-suffering team of Broadcast Assistants wrestle with each day. "Why can't we hear again that hilarious (if somewhat politically incorrect) sitcom from 1969 starring Dame Jenny Juice-Extractor and Sir Frederick Food-Mixer?", our listener will clamour. Quite frequently the reason is that we cannot clear the rights - the BBC may own the programmes, but they do not always have the right to re-broadcast the performances or the scripts as they see fit. Let's Get Quizzical was a case in point. Programmes that would have been perfect to include had to be sacrificed at the Altar of Contractual Intransigence. Others - often featuring performers who are sadly no longer with us - were finally given the green light only after many months of patient negotiation.
Shows like 'Have A Go' and 'Twenty Questions' were produced when such modern wonders as digital radio was not even a glimmer in a BBC executive's eye. Contracts were drawn up for a contribution to the 'wireless' - and that was it. Web broadcasting? DAB? DTV? Listening to the radio on your phone? The stuff of science fiction! So the challenge of re-clearing dusty old analogue material for the shiny new Digital Age is one that constantly occupies the 4 Extra team.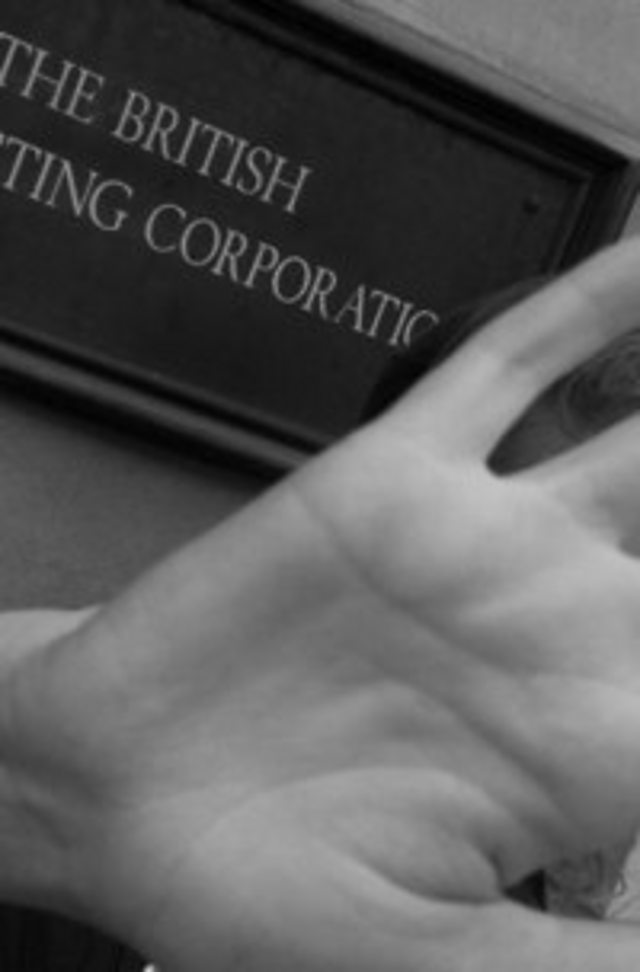 Could this be Samantha?
But, despite these little things that are sent to try us, I'm delighted to say that we managed to pull together a cracking line-up across the two editions. Part 1 - I'm Sorry I Haven't A Minute - concentrates on those two icons of the genre - I'm Sorry I Haven't a Clue and Just a Minute, plus what Russell calls "a newer kid on the block", comedy quiz show 'Jest A Minute' from Radio Wales (despite our close relationship with our sister station, 4 Extra will scour the entire wireless waterfront for the best in comedy and drama). Part 2 - Brains, Pickles and Slips - is more of a pot pourri including 'Have a Go', 'Many A Slip', 'Twenty Questions' and the never-previously broadcast pilot of 'The News Quiz'.
Paul Mayhew-Archer (a one-time BBC radio producer who went on to co-write The Vicar of Dibley) also offers his thoughts on the quiz/panel game phenomenon, including how he introduced 'the lovely Samantha' to Clue. As he confesses in Part 1, "that was one lap dancing club I don't regret visiting". It amazes me that there are people who continue to question this multi-talented young woman's very existence. Next thing, they'll be saying that Ambridge is just a figment of someone's warped imagination.
Nick St George produces Let's Get Quizzical