Radio 4 Extra's Book at Beachtime: To the Moon and Back by J Mansell
Editor's note: Radio 4 Extra have been running a season of readings for the summer, Book at Beachtime. Each of the books in the series has been adapted in five parts and is broadcast on 4 Extra Monday to Friday at 2.30pm and is then available to listen online for seven days afterwards. This week's book is To the Moon and Back by J Mansell who introduces it on the blog - PM.
It really is the weirdest thing. One minute these people don't exist. The next, I've invented them, put them down on paper, breathed life into them. For a whole year, I'm the only person in the world who knows what they're like. Then they appear in book form and hundreds of thousands of people suddenly get to know and care about them too.
The characters that sprang from my brain will make these readers laugh and cry and miss their stop on the bus. Isn't that amazing? Sometimes my invented characters inspire people to change their own lives in quite radical ways. That's a responsibility I never thought I'd have to bear...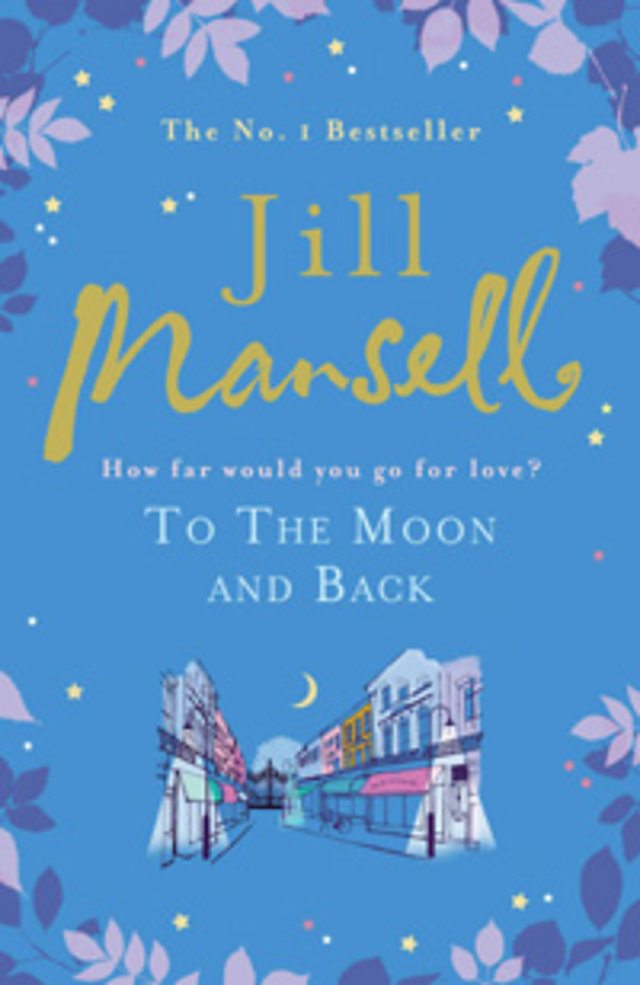 The other aspect of writing that never fails to amaze me is the way I'm able to fly through some scenes... sparkling dialogue pours out of its own accord and it all feels so effortless it's a joy. The next day, every word has to be squeezed out like juice from a desiccated lemon and getting to the end of the page feels like the hardest thing in the world...the storyline is utter dross and the characters have all died on their feet.
And yet, when I or my editor reads the finished manuscript, it's impossible to tell which bits were easy to write and which gruellingly difficult. (For this, I am grateful!)
I'm so thrilled to be having my characters brought to life for Book at Beachtime by Radio 4 Extra. They probably won't sound the way they did when they were inside my head, but that doesn't matter - they might be better!
And I can't wait to hear how the scriptwriter will abridge and reshape the story, a whole other skill in itself. To the Moon and Back is one of my favourite novels and it's received the best reviews I've ever had, so I can't wait for more people to meet the characters in it.
My own longstanding partner isn't a great reader but he always listens to the plays on Radio 4 so he'll finally get to hear some of my work when this airs. I fully intend to shackle him to his digital radio and force him to listen to it!
Jill Mansell is the author of To the Moon and Back