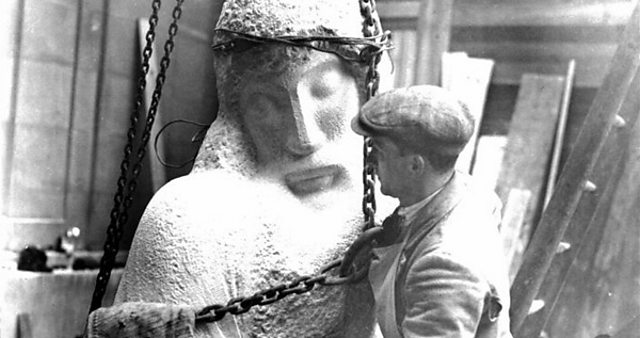 Since Feedback came off the air in late August, the BBC has rarely been out of the headlines. There was Radio 1's Chris Moyles complaining at considerable length that he hadn't been paid. Then the Chairman of the BBC Trust, who had old me in June that he wanted his contract extended, suddenly changed his mind and said he wanted out next spring.
And of course there have been the on/off strike threats of the BBC's attempt to cut the cost of its pension scheme which will take up around seven per cent of the licence fee if the last proposal is accepted by union members. Most important for Radio 4 listeners is the new occupant of the Controller's office. Mark Damazer has departed for Oxford University, taking with him his Boston Red Sox sweatshirt and all things Americana.
In has come Gwyneth Williams, born in South Africa, and with a continuing interest in the continent. Still casing the joint, her lips are sealed - for the moment. But those of our listeners are not and in Feedback this week they told Ms Williams what she should and should not do. First here is a brief profile of the new Controller.
Do let us know what you think Gwyneth Williams should have at the top of her agenda - even Feedback and its presenter if you want! If you really want.
Roger Bolton is presenter of Feedback