Gwyneth Williams: Controller of Radio 4
Editor's note: Controller of Radio 4, Gwyneth Williams, answers audience complaints including the coverage of Baroness Thatcher's death. Listen to Feedback from 26 April 2013.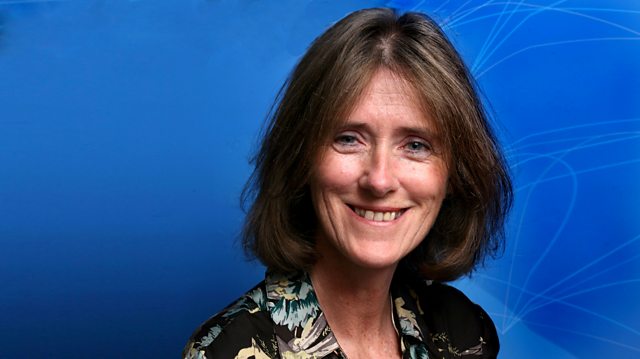 Gwyneth Williams
The Controllership of Radio 4 is undoubtedly one of the best jobs in broadcasting. After all who else could say of their job that "What I have to do is to put on the air, in the most enjoyable and brilliant way possible, the best that has been thought and said in the world".
Those were the words of the present incumbent, Gwyneth Williams, who has been in the job for just over two and a half years. The job is well paid as well. Ms Williams' total annual remuneration (as of June 2012) is £189,600. Of course if she did a comparable job in television she would earn more.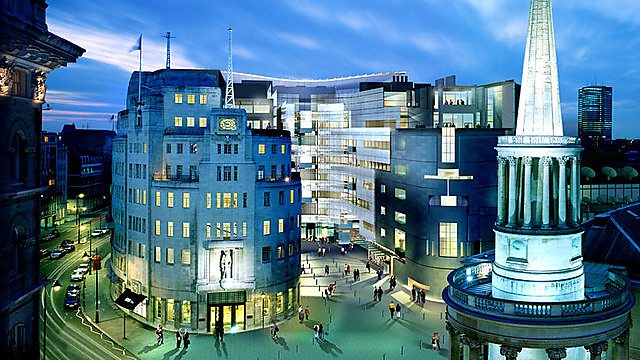 Broadcasting House
On the other, hand hers is a most demanding audience, which is not reluctant to remind Controllers that they are temporary custodians of Radio 4, and criticise the output of a network its members care for passionately.
The audiences remain high, there is no serious competitor in sight, and it must be tempting for Controllers to make a minimum of changes. After all, no BBC Director General wants demonstrations outside Broadcasting House from ever so polite but lethally determined members of the Radio 4 audience. Yet the network needs to evolve, not least because it needs to attract new, younger audiences.
Some Controllers have settled for a quiet life, perhaps because of what happened to their predecessors.
Michael Green, who held the job for ten years in the 80s and 90s summoned the courage to move Woman's Hour from the afternoon to the morning, against the formidable opposition of the programme team and much of the audience. He was proved right, listener numbers increased, but the effort was exhausting.
His successor, James Boyle, nicknamed Mac Birt, made the largest number of schedule changes, and in a sort of "Big Bang". He soon returned to Scotland somewhat bruised, though, in retrospect, his successors like Helen Boaden, now Director of Radio, acknowledge that he got a great deal right and made their jobs easier.
Gwyneth Williams seems to be an unlikely radical, always praising her existing programmes and warmly encouraging those who work for her, but she knows how to wield the knife. Arguably she has changed more than most, and done so while having to cut costs.
She extended the World at One to 45 minutes, in the process cancelling series like "The Choice".
She also extended Saturday Live by half an hour, eliminating Excess Baggage.
Perhaps most obviously she has increased significantly the coverage of science and foreign affairs, and has now turned her attention to the arts.
Earlier this week she came into the Feedback studio to answer questions and criticism from some of her listeners, who talked directly to her about the coverage of Mrs Thatcher's death and funeral service and many other issues.
Here is our discussion
Controller of Radio 4, Gwyneth Williams, answers listener complaints about the station.
Feedback is now off the air until June but please keep phoning, writing, emailing and tweeting. We read everything, and our agenda is whatever you want it to be.
May the sun shine upon you and your ears be filled with the joyous sounds of spring! Alternatively, do keep listening to the radio.
Roger Bolton
•Listen to this week's Feedback
•Get in touch with the programme, find out how to join the listener panel or subscribe to the podcast on the Feedback website
•Read all of Roger's Feedback blog posts