Are we lonely? The More or Less alternative census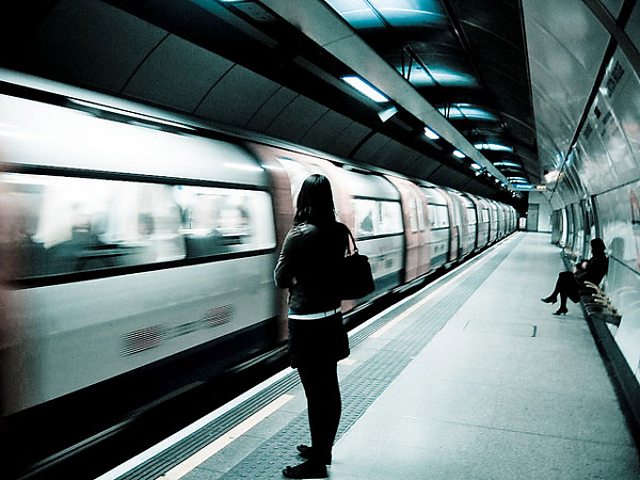 http://news.bbc.co.uk/today/hi/today/newsid_9441000/9441022.stm
The census is all well and good. (Unless you think it a gross violation of your privacy, of course, or a colossal waste of public money - as a programme about statistics, however, we on More or Less quite like it).
It will tell us how many we are, where we live, with whom, and more. Good, hard facts. But, we wondered, could we yield some surprising data by asking less obvious questions? Are we, for example, a selfish lot? Are we lonely? Do we think we have a better or worse quality of life than our parents had when they were our age?
The Government is increasingly interested in this softer stuff. The Office for National Statistics is developing a wellbeing index and will include questions on 'life satisfaction' in next month's household survey. Some hope a wellbeing index might one day rival GDP as a measure of national progress.
But there are no such questions in the 2011 census. That's why we have created our own.
While the ONS had 10 years and £482 million to throw at their census, we had a few days and no money to throw at ours. So we are not sampling the nation, but the Today and More or Less audiences. Even then, we're only sampling those who decide to fill in the form.
We will have to treat our findings with appropriate caution. But we do have some statistical tricks up our sleeve which - we hope - will allow us to discern something of interest. We are grateful to Peter Lynn, a professor of survey methodology at the Institute for Social and Economic Research at Essex University, for designing the questions with us.
The Other Census is open for two weeks from April 1. Tim Harford will present the results on Today and More or Less on April 22.
Richard Knight is Series Editor of More or Less