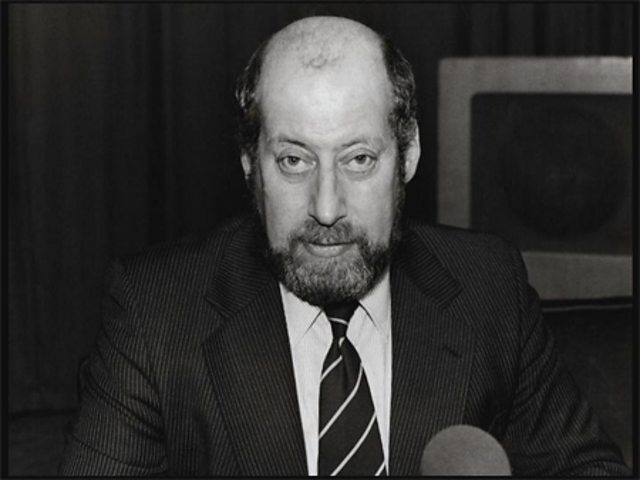 It's a sad day for Radio 4 Comedy. He was a contestant on the first episode of Just a Minute in 1967 and had taken part in every series (54 in all) until his death. He began with the likes of Kenneth Williams, Peter Jones and Derek Nimmo and ended jousting with very different people - among them Paul Merton, Sue Perkins, Graham Norton and David Mitchell. And it worked. Part of the charm of Just a Minute in recent years has been the meshing - and sometimes the crunching - of generational gears.
He had style and he had content. Call it what you will - dry, lugubrious, droll, deadpan - it was a unique way of dealing with the show's inherent verbal challenges - and with the other panellists. And his richly varied life gave him a reservoir of knowledge from which he could pull out stories, one-liners, anecdotes, aphorisms and quotations. He was a very clever man indeed.
At a recent dinner for the Just a Minute team he was vivid, funny and gossipy and held forth with gusto. He told everyone he hugely enjoyed the programme. The audience hugely enjoyed him on the programme. When I became Controller of Radio 4 he was one of the first people to phone me up. We had not met. His opening line was "I am a very young man you know and I intend to go on for decades." He didn't quite achieve that - but he remained a terrific asset to Radio 4 throughout. He will be missed.