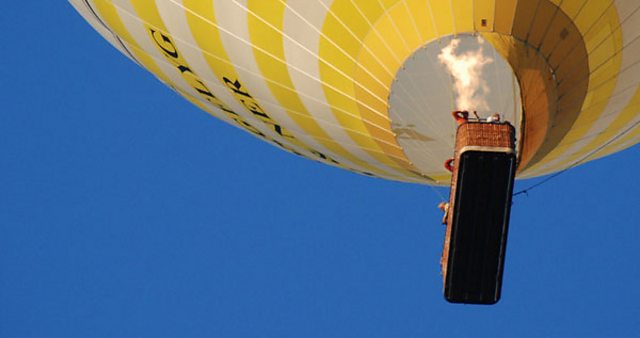 This morning's Woman's Hour balloon debate was a huge hit with the studio audience and I've just closed a very busy parallel live chat on the same theme. Click 'replay' to see all the comments we published. Some were typed directly into the chat and others sent via Twitter using the hashtag #WHballoon.
If you listened to the programme or joined in here, please tell us what you thought of the event and of the live chat. Should we run more chats like this around Radio 4 programmes? If so, what could we do to improve the experience? What would get you involved? Tell us in a comment below. I'll make sure that Woman's Hour editor Jill Burridge and debate producer Anne Peacock get all your feedback.
Read more about the balloon debate, the candidates and their advocates on the Woman's Hour web site. The Radio 4 interactive team filmed the event and you'll be able to watch their video on the same page.
Steve Bowbrick is editor of the Radio 4 blog