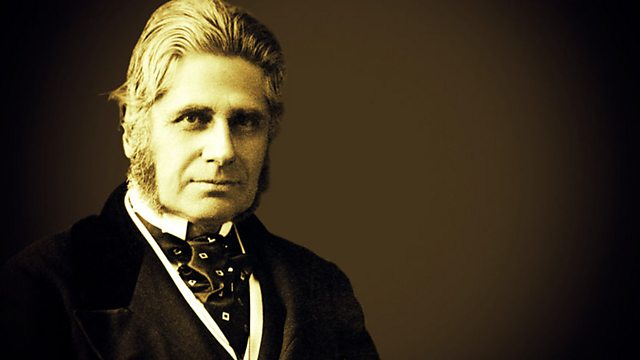 Pitt-Rivers
It's rather unusual for me to dictate this from a phone in some obscure corner of the House of Lords.  Usually I do it when I'm walking down Regent Street, or mostly through St James's Park, but here we go. Below me is the red carpet which stretches a long way as I look until it meets the green carpet which announces the House of Commons, and to the right is the blue carpet which is the royal carpet on which only peers can talk and the Queen can tread.
This takes us to the Succession to the Crown Bill which I've just been listening to, where there has been a fascinating debate about Catholics in the realm. Still! Should the Crown be able to marry into the Catholic Church... if so, what ...?
Which takes me directly to Alfie Boe, with whom I had lunch the other day at his place in the Cotswolds.  The ninth son of a Catholic family, he has joined the pantheon of working class trajectories which have dominated – except for Eton of course – the last century. His rise from working in a factory spraying cars to singing La Boheme on Broadway and on the balcony of Buckingham Palace, and wowing millions with his rendition of Les Miserables at the O2, has been a lovely fairy tale to behold. He cooked Sunday lunch. The whole business, every bit of it. The beef, the Yorkshire puddings (which he made himself), the vegetables, the lot.
Then what? Well, after this morning's programme... ah! I didn't want to say in the programme, but it turns out, alas, that Pitt-Rivers was not a pleasant man. He whipped one of his daughters over the face – with a whip. One of the contributors told us that he had a very large collection of whips. He applied to be a Conservative MP but was considered to be too right-wing to be a Conservative MP ...I could go on, but he was a man of a fascinating obsession and, as Adam Kuper said, his museum in Oxford deserves to be – in its entirety – inside a museum.
And then back to the office to do some work on the South Bank Show Awards which are coming up, and then down to have my Thursday treat which is lunch with a pal, an old pal in this case, in a favourite restaurant in which other old pals turned up. Including the Poet Laureate, who is not an old pal, but I know her reasonably well, and in that very restaurant we had a lunch which I thought was the lunch celebrating the last ever programme for the South Bank Show (when I was at ITV), and so we became quite recklessly inebriated – Liverpool and Cumbria are closely connected in that regard – but of course it was not, thankfully for me, the last.
And then through the lovely St James's Park, to which I have become addicted, full yet again of French people. I can understand why they are attracted there. Why not? So am I. But French children speaking French in such a beautiful way makes me think they are so much more intelligent than us. Why is that? Is it because my French, having started off quite well, has now faltered and it is beginning to die away, or is it because of a trace memory of when they dominated us for three hundred years and tried to drive out the English language? Or is it because they are brighter, or because their articulation is so specific and clearer? Whatever it is, they are delightful company beside the pond. I waded through pigeons which did not budge an inch and came to the House of Lords, where – as I said at the beginning – I listened to the Succession to the Crown Bill, introduced by Lord Wallace of Tankerness.
So back to the office and then to see the play This House down at the National Theatre. Oh lucky Jim, as Kingsley Amis said.
Download this episode to keep from the In Our Time podcast page
Visit the In Our Time website
Follow Radio 4 on Twitter and Facebook