Charlotte Green's leaving card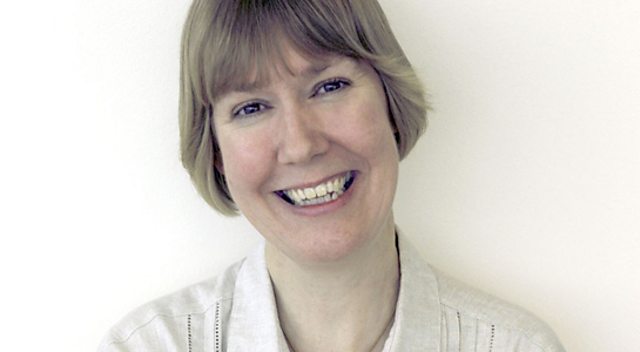 Yesterday, Charlotte Green read out the news on PM for the last time.
As a tribute, PM have made her an audio leaving card created from suggestions sent in by subscribers to the PM newsletter.
Charlotte Green's audio leaving card, made from suggestions sent in by listeners.
Do you have any special memories of Charlotte Green's time on Radio 4? What would you sign in her leaving card? Let us know by leaving a comment below.