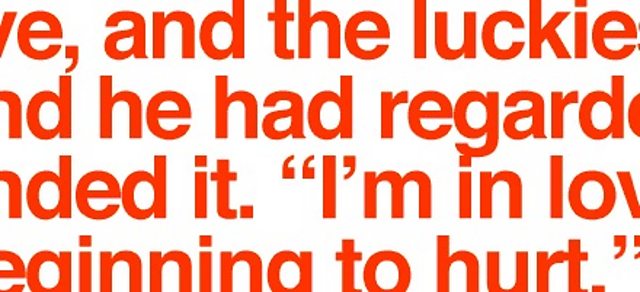 Last week we launched the fourth BBC National Short Story Award at a small ceremony at BBC's Broadcasting House in Central London. Amongst the audience were some of this year's judging panel, including Dame Margaret Drabble and Tom Sutcliffe, of Radio 4's Saturday Review, who gave a short but telling speech about the short story's ability to get under the skin.
Recommending one of his personal favourites, The Gardener, by Rudyard Kipling, which captures the pity of grief and loss from the First World War in a haunting few pages, he commented on how the best of short story writing illuminates and shows so much more than it tells.
Having judged the prize myself every year, and reading the vast numbers of stories that come into the readings office here too, this is certainly true. As we await what I am sure will be more memorable, challenging and exceptional entries from this year's authors, it's exciting to have reached this point again.
The short story has flourished around the globe, but its heyday in the UK was some decades ago. The Award began in an attempt to redress the balance and put this singular and difficult form back in the limelight, up beside the novel and non-fiction which garner far more coverage and receive more in both recognition and rewards.
Has the award helped? It is hard to tell, especially in the current climate, but while definitive facts and figures are hard to come by, my colleagues and I do sense more collections coming across our desks, and a growing interest from new listeners and readers. There are (slightly) more stories appearing in newspapers and magazines and while outlets are still desperately limited, new media is also offering new opportunities for shorter fiction.
It's still hard for short story writers to really practise their craft and gain the expertise such a demanding form requires but against the odds they do it. We are looking forward to all those envelopes and seeing what the writers will tempt us with this time.